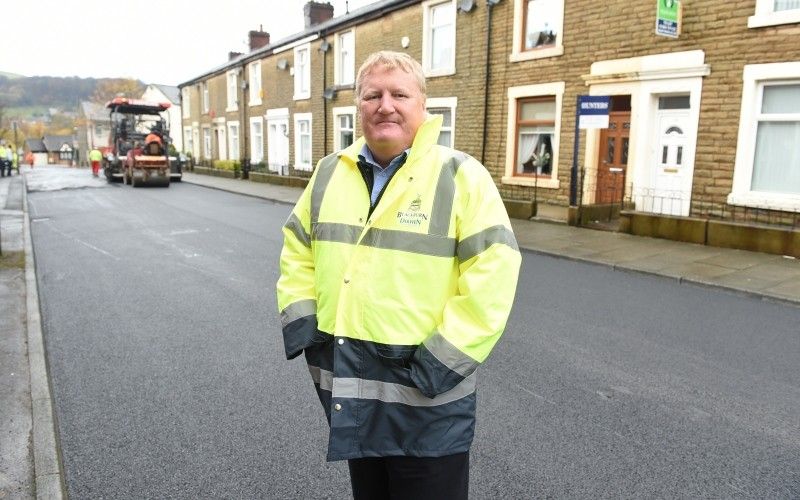 Published Monday 23 December 2019 at 11:22
Blackburn with Darwen Council is continuing its crackdown on people dumping rubbish in the borough.
The Council secured half a dozen prosecutions in December for offences ranging from dumping rubbish in back yards to traders leaving waste on land around the towns.
Catherine Porter (49), of Whitebirk Road, Blackburn, was charged £690.
She was found guilty of accumulating waste in her back yard. She did not appear in court and was charged in her absence.
A&R and Co Developments Ltd of  Flat 1, Tendring House, Tulse Hill, London, was charged with failure to remove household waste from land at 91 Infirmary Street, Blackburn. The fine given was £876.
Father McKenzie Holdings Ltd, based at Real House, Crosby Road South, Liverpool, failed to comply with a Community Protection Notice to remove controlled waste which had been left  on land at Eleanor Street, Blackburn,
The company was fined £690.
Sherryl Louise Hough, of Lynwood Avenue, Darwen, was fined £565 for leaving household waste was within the rear yard of the address.
Household waste in a rear yard led to Mohammed Younis (53) of Cherry Street, Blackburn, also being fined £565 in his absence.
Fakhruddin Lodal (41) of T/A 3d Properties, of Chatburn Street, Blackburn, failed to comply with a notice to remove household waste from land at 6 Leach Street, Blackburn.
He was fined a total of £690.
Further household waste was discovered at the property of Julie Drinkwater (38), at Kay Street, Darwen. A fine of £125 was given in her absence.
Finally, Claire Wilkinson (35) of Bonsall Street, Blackburn, was fined £690 for household waste in the back yard of her home.
Councillor Jim Smith, Executive Member for Environmental Services, said:
This is a real warning for people who think it is OK to dump rubbish. They could end up with a hefty fine as well as being named and shamed.

These are serious offences and not only cost a lot to clear up but it is also harmful to the community and the environment. We will not tolerate this and are working hard to tackle the issue and hold those responsible to account.