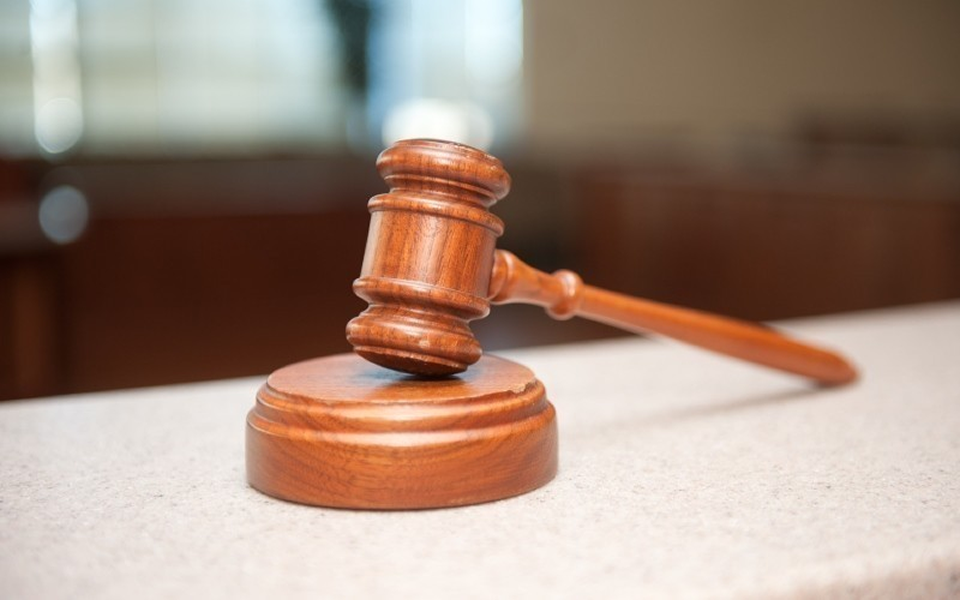 Published Monday 8 June 2015 at 15:02
Caroline Heys and Walter Jarvis of Queen Street Blackburn have been ordered to pay £690 each following a hearing at Blackburn Magistrates Court.
Neither appeared in court but both pleaded guilty to being in breach of Section 46 of the Environmental Protection Act 1990.
They were prosecuted after waste was found strewn in the back alley way last November. Investigations proved that residents of a property in Queens Street were guilty of failing to place rubbish within a correct waste receptacle
The court ordered both Heys and Jarvis to pay fines of £400, costs of £250 and a victim surcharge of £40 following their guilty plea.
Councillor Jim Smith Executive Member for Environment said
Irresponsible and thoughtless individuals often blight the good work that our communities do to ensure we all live a nice environment. I welcome this prosecution and others like it that are cracking down and punishing those that show contempt for our communities.