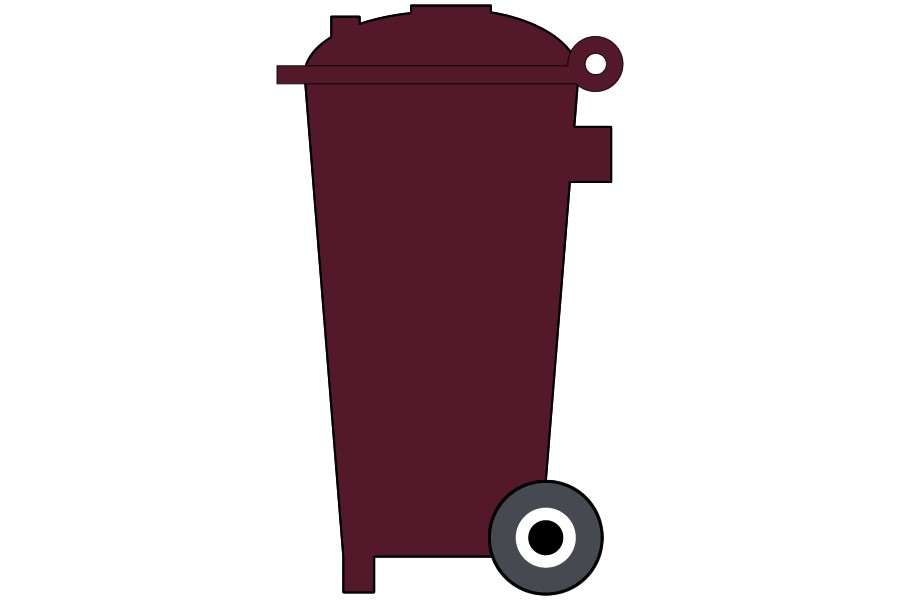 Published Thursday 25 August 2016 at 10:48
Larger households in Blackburn and Darwen can now request a larger burgundy bin once the Council moves to alternate weekly collections which are set to take place from Monday 3 October.
The larger bins can be requested by households with four or more occupants who permanently live there, who are recycling all their waste and who believe they would not be able to manage with the slimmer 140 litre burgundy bin that they have at the moment.
Before the changes take place, every household will receive detailed information and the assistance which the Council currently provides for vulnerable people will remain in place.
Councillor Jim Smith, Executive Member for Environment, said:
"While these bins can be useful for much larger families and households, I would urge residents to think about how they recycle and wait and see how they manage with the new collection schedule before they request a larger bin.

"You might be pleasantly surprised to find that if you recycle correctly, you have enough space in the general waste bin and do not need a larger bin."
The form for the larger bin can be found on the Council website.
People can also sign up for an account online which will allow them to make better use of the environment forms. They can:
See their bin collection days
Access reasons why their bins were not collected by the crew
Book a household bulky collection, choose an appointment day and pay for this
Order a new or replacement bin, choose a delivery appointment and pay for this
Request or stop an assisted collection for more vulnerable members of the community
Request an additional recycling bin
People with an account will receive email notification at each stage of the process to inform them what is happening with their request.