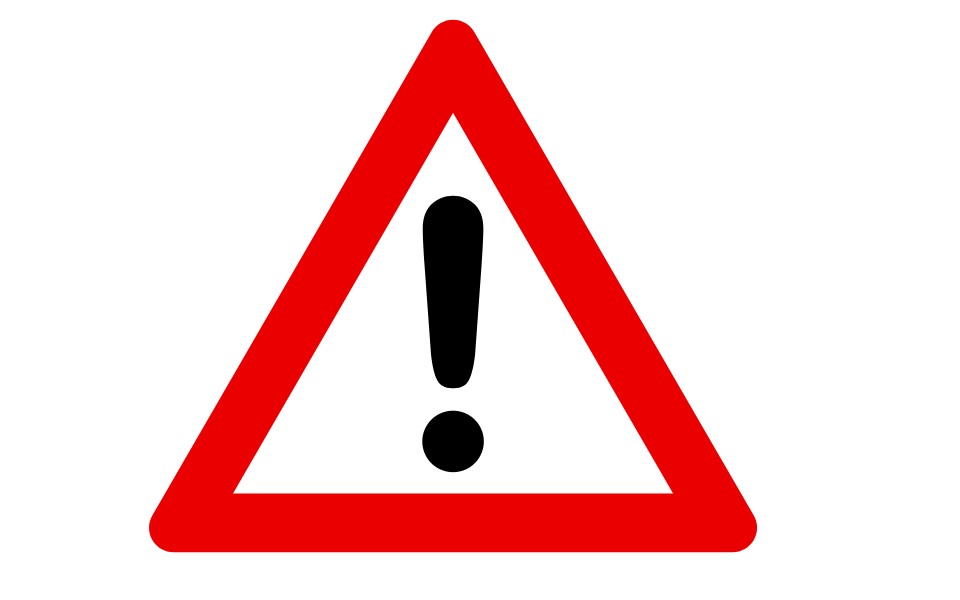 Published Friday 3 August 2018 at 14:57
Following reports of cold callers operating in the area, the Council is asking residents to be careful when dealing with businesses selling goods or services on the doorstep.
While some businesses which operate by cold calling are legitimate, others certainly are not, and trading standards services across the country see too many reports from victims who have been ripped off by rogue doorstep callers.
Problems range from distraction burglaries to poor quality work being done at inflated prices, with false contact details being given by traders who then cannot be traced if things go wrong.
Trading standards advice is to make a considered decision when entering into any contract, and it can be very difficult to do this when dealing with a salesman who has cold called. You need to compare prices with other suppliers to make sure you are getting value for money, and that the supplier you choose is reputable, and you simply can't do this on the doorstep.
Therefore Council advice is to never agree to buy goods and services on the doorstep, and never let cold callers into your house; get them to leave some details and check at your leisure.
Councillor Jim Smith, Executive Member for Environment, said:
Don't let yourself be pressured to make a decision on the doorstep – it's your choice, so tell the caller you'll think about it. If you're not sure, ask a member of your family or a friend.

Of course they will tell you there is some special offer that will expire soon – but that's all part of the pressure, so don't be fooled, and don't let them into your home."
There are 'no cold calling' cards available to put in your window – if traders ignore this they could be committing an offence. To get a card, email us at: publicprotection@blackburn.gov.uk, or call (01254) 267677.
Care Network carry out work with trading standards regarding businesses on their Safe Trader scheme – for further details visit their website. https://www.carenetwork.org.uk/safe-trusted-local-traders.