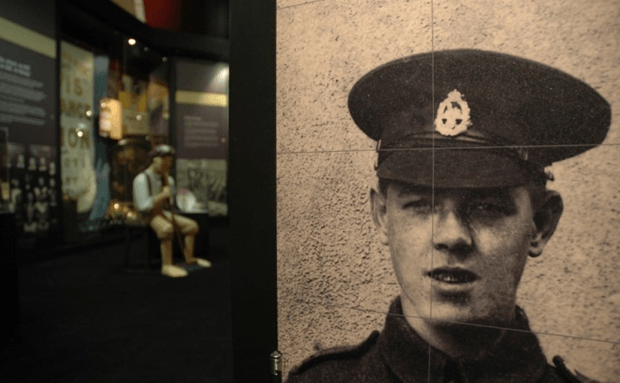 Published Monday 12 May 2014 at 11:09
Blackburn Museum is working with students at University Centre at Blackburn College, to produce an exhibition on themes of Conflict, Change, and Memory, in relation to local experiences of the First World War.
Titled 'Their Story, Our Story: Responses to Blackburn and Darwen in the Great War', Students of Contemporary Textiles, Fashion and Interiors will showcase new pieces of work, alongside artefacts from the museum collection.
Visitors will be encouraged to connect with stories told through personal objects left behind from those affected by what was a world changing conflict, and will also engage with the processes of the artists and designers in creating their responses to the local experience of war.
The exhibition, running from June 7, is the first in what will be a four year programme of events and activities around the centenary of World War One, and promises to be a sensitive reflection and a striking display of contemporary.
Visit the Council website for up to date information on events taking place to mark the centenary of World War One at the museum and across Blackburn with Darwen.
Opening times for Blackburn Museum and Art Gallery are Wednesday- Saturday 12:00 – 4.45pm. Closed Sunday, Monday, Tuesday and all bank holidays.
You can follow Blackburn Museum and Art Gallery on Twitter via @BlackburnMuseum