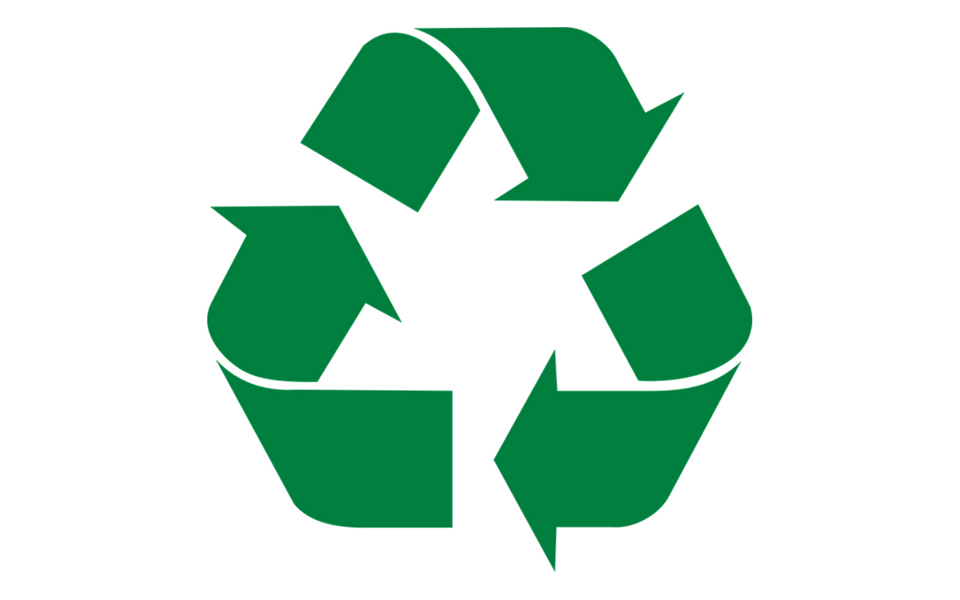 Published Tuesday 27 February 2018 at 13:32
From March 1st, Blackburn and Darwen Recycling centres will be operating under new opening times and days.
The opening times for both centres are as follows:
1 April – 30 September – 8am to 7pm
1 October – 31 March – 8am to 5pm
The Darwen centre will be closed every Tuesday and the Blackburn centre will be closed every Wednesday.
Signs have been placed on display at the centres to advise visitors of these changes. Staff are also handing out notices to the people visiting the recycling centres.
Councillor Jim Smith, Blackburn with Darwen Council's Executive Member for Environment, said:
We have looked at our opening hours in the wake of the current financial climate and these were the days these sites were used the least, to cause the least inconvenience to people.

There will still be a recycling centre open in the borough every day of the week. We are still committed to improving recycling in the borough and I am sure these small changes will not deter people from using our sites and helping us to meet these targets."
For more information on Recycling centres please visit: http://www.blackburn.gov.uk