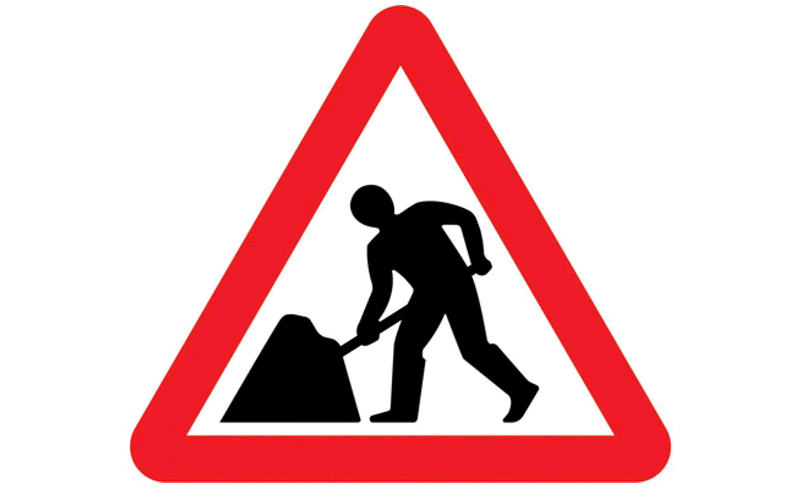 Published Thursday 8 October 2015 at 12:59
The public's views on Blackburn with Darwen's Highways and Transport services will again be compared with others across the country, thanks to the National Highways and Transport Public Satisfaction survey.
Blackburn with Darwen Borough Council is one of 86 Local Authorities to sign up to a standardised survey that will ask members of the public exactly the same questions, whether they live in Blackburn, Bournemouth or Buckinghamshire.
The survey, which is being run for the eighth year is a collaboration between Local Authorities offering the opportunity to compare results, share in best practice and identify further opportunities to work together in the future.
The questionnaire, which can also be completed online will be sent to a minimum random sample of 3,300 Blackburn with Darwen residents in June, followed by a reminder, with local and national results to be published in early October.  Since the survey is based on a sample, residents that receive a copy are being urged to take part.
The results will enable will allow the Council to find out what people think about these important services and assess how it is performing and which services to prioritise, and which to improve.
It is intended that the countrywide survey will identify areas of best practice and spot national, regional and local trends.
Blackburn with Darwen Executive Member for Regeneration, Councillor Phil Riley said:
This survey underlines our commitment to find out what our residents value and what they want to see changed. I urge people who have received the survey to make sure they take part and don't miss this opportunity to have their say.