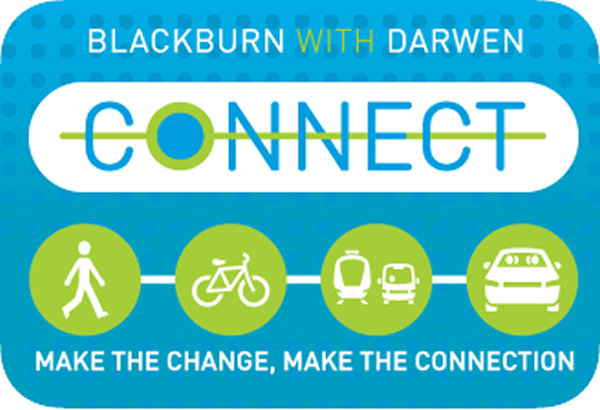 Published Wednesday 5 February 2014 at 10:51
New dates have been announced for the CONNECT mentoring sessions.
The free mentoring courses are for anyone based at a Blackburn with Darwen company who is in the role of mentor or mentee.
They are also open to anyone who attends Training 2000, Bootstrap Enterprises, Jobcentre Plus, work clubs or Connexions.
The half day sessions are aimed at supporting apprentices or people on work placements as well as their employers or supervisors to help them get the best out of the experience.
The short course covers everything from what is expected from both mentor and mentee, how to set goals and develop new skills.
Advice about travelling sustainably will also be delivered and help towards travel costs are provided.
Blackburn with Darwen Council's Executive Member for Regeneration, Councillor Maureen Bateson, said " A key part of the CONNECT project is to remove barriers for local people wishing to access employment and training opportunities.
"The CONNECT mentoring programme provides local businesses looking to recruit staff with the necessary skills and knowledge to provide a better work experience for new starters and develop the role of their  supervisor".
The session on Thursday, February 13 is for mentees. It is at Coach Hire Booking, The Globe Centre, Accrington, from 1 – 4.30pm.
Wednesday, March 5 is for both mentors and employers. It will take place at Accrol Papers on the Roman Road Industrial Estate, Blackburn, from 9am to 1.30pm including lunch.
CONNECT is a three year government funded project being run by the Council to promote sustainable travel.
It works to encourage people to choose smarter travel options like  walking, using public transport, cycling and car sharing.
To book a place contact Cheryl.sandford@blackburn.gov.uk or visit www.bwdconnect.org.uk