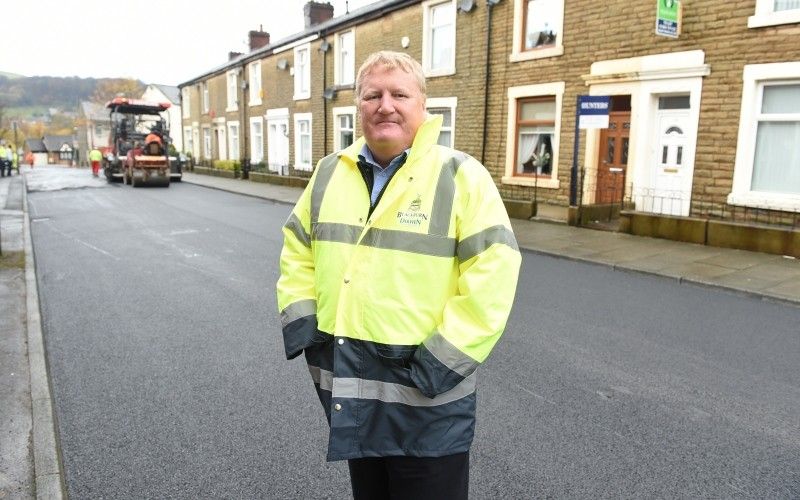 Published Wednesday 29 May 2019 at 16:52
People are being urged to make sure they check the licenses of any skip company they use.
Blackburn with Darwen Council has had reports of unscrupulous companies operating and dumping the waste illegally – which could have consequences for the resident who has paid for the service.
There are requirements for residents, builders, and skip companies and people should ask to see the appropriate licences and paperwork when they hire these services.
There has been a rise in complaints with regards to skips hired and placed on streets and roads illegally, as well as issues with scaffoldings being put up without the correct licences.
To avoid this, advice for people hiring skips includes:
all skips and scaffolding deposited or erected on the public highway require a licence, issued by the Highway Authority of Blackburn with Darwen Borough Council – this is the case even with back streets
licences are issued to the skip/scaffolding company only, residents or builders/contractors cannot apply on their behalf
while it is the companies' responsibility to obtain the necessary licences, the property owner also has responsibility to ensure that the company has a licence
payments for licences should be included in the quote for the skip/scaffolding
electronic licences are issued to the skip/scaffolding company – copies should be shown on request
all licences are also uploaded to Blackburn Roadworks – if it's not on the website, it doesn't have an active licence
failure to have the necessary licence in place is a breach of Highways Act 1980, with fines up to £5,000.
A householder was recently given a fixed penalty notice for £200 by the Council, and has 14 days to pay, after using a non-licensed company to remove their household waste.
Councillor Jim Smith, Executive Member for Environmental Services, said:
"It is both the companies and the resident's responsibility to check that all licenses are in place. Residents can become liable for any damage or dumping that takes place and could be hit with a fine.

"It makes sense for everyone to make sure the company they are dealing with is above board and has the full legal licenses they need."
You can report any issues to us on 01254 273829.