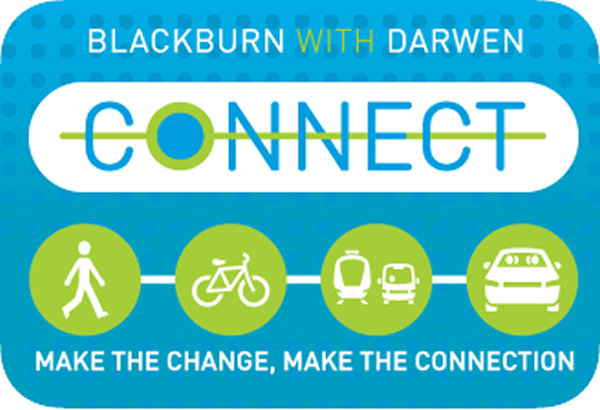 Published Monday 19 May 2014 at 13:47
Cyclists in the borough are being urged to get on their bikes and sign-up for free, fun, family bike rides this summer.
British Cycling has once again partnered with Blackburn with Darwen Council's CONNECT project to organise Sky Rides Local for all ages and abilities.
Rides vary from those aimed at beginners and families such as the 'Pleasington on Panoramique' to the more challenging 'Longest Day, Longest ride', which is a social Sky ride organised by local club the Bus Stop Bikers.
The programme will be led by British Cycling trained leaders.
The partnership with British Cycling is a key part of the CONNECT scheme being led by Blackburn with Darwen Council that aims to encourage people to use more sustainable transport including cycling, walking, public transport and car sharing.
Sky Ride Local offers local people the chance to join organised, guided rides of varying distances and difficulties – ranging from easy going spins around picturesque parts of Blackburn through to 'steady' and 'challenging' rides, for those seeking a little more adventure.
British Cycling's Recreation Manager for the area Caroline Gilbert, said: "Cycling's never been more popular, and whatever your age or fitness level, it's easy to get involved.
We're delighted to be working with Blackburn with Darwen Council to make it even easier for local people to get out on their bikes and have some fun this summer."
The next rides coming up are:
Pleasington on Panoramique: Witton Country Park and Visitor Centre, Preston Old Road, 7 miles, Saturday June 14 at 10am
Longest Day, Longest Ride; Sunday, June 22 at 7.30am meeting at the bus stop at Tescos, Roe Lee, Blackburn – Sky Social Ride organised by the Bus Stop Bikers. www.busstopbikers.co.uk
Sky Ride Local is just one of many ways British Cycling is encouraging people to get out on their bikes this summer. Register to take part or find out more at www.goskyride.com.