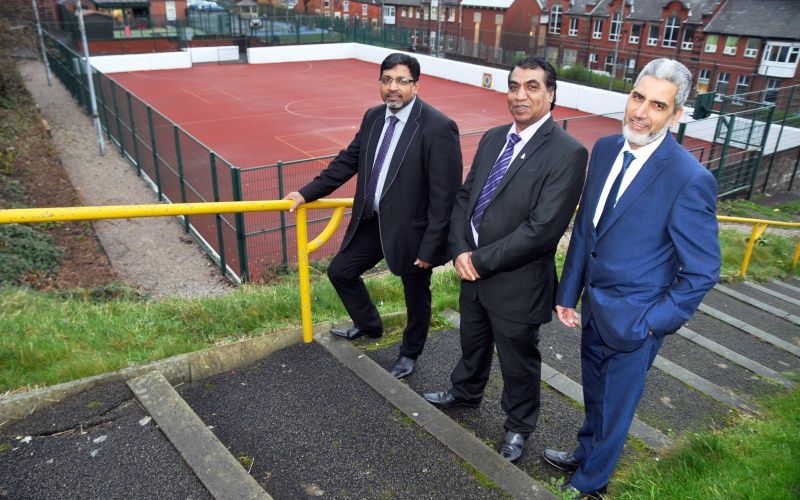 Published Friday 19 December 2014 at 13:17
Two areas of Blackburn have seen new improvements following investment of section 106 monies.
Approved by the Council six months ago, local communities have this month taken delivery of new improvements that have been funded from larger local developments in both Shear Brow and Bastwell respectively.
Designed to offset the social cost of large developments, section 106 money provides local authorities funds to improve wards and local communities.
Working with ward Councillors in both Shear Brow and Bastwell wards the Council has installed:
Items of new play –ground equipment
A new multipurpose outdoor sports facility
Steel Cricket nets
A new pathway within a back alley
New public benches
And a new public pathway near Bangor Street community centre.
Located within the Bangor Street Area (Bastwell) and within Safe Haven Gardens (Shear Brow) these projects and new additions have helped rejuvenate and regenerate the area for the benefit of the local community.
Cllr Maureen Bateson said "I am really pleased that within these wards funds are being spent for the benefit of the community.  The new sports facility, playground equipment and cricket nets will give our young people more options when it comes to recreation. Whilst the new pathways and benches will give the wholeof the community places to rest and make back alleyways and steep slopes more accessible."
[envira-gallery id="2636″]