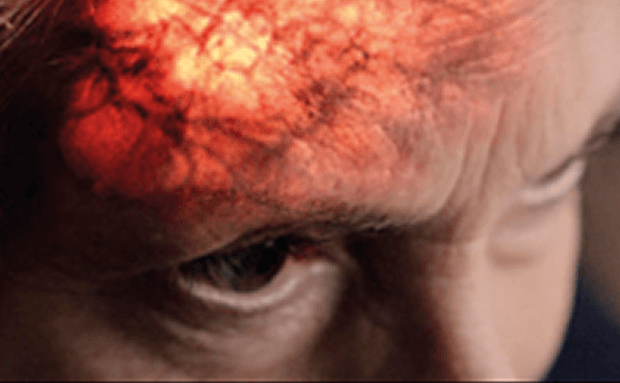 Published Thursday 1 May 2014 at 13:17
Audley and Queens Park Neighbourhood Learning Centre will be hosting a Stroke awareness training session this month.
The free session takes place on Friday, May 16, at 10.30am.
On the day you will be able to learn about different types of stroke, signs and symptoms, how to reduce the risk as well as get facts and information from the Stroke Association.
Another key part of the session will be reinforcing the all-important 'FAST' message.
F.A.S.T., which stands for Face-Arm-Speech-Time, is a simple test to help people recognise the signs of stroke and understand the importance of emergency treatment. The campaign encourages people to call 999 as soon as possible.
It stands for:
Facial weakness: Can the person smile? Has their mouth or eye drooped?
Arm weakness: Can the person raise both arms?
Speech problems: Can the person speak clearly and understand what you say?
If you see any one of these three signs, it's TIME to call 999. Stroke is always a medical emergency.
Stroke is a 'brain attack' caused by a disturbance to the blood supply to the brain. Being seen early after the onset is crucial to the effectiveness of stroke treatments.
Dr Gifford Kerr, Consultant in Public Health for Blackburn with Darwen Council said:
"Calling an ambulance means that patients can be seen by medical professionals sooner. With a stroke, time lost is brain lost, so the quicker a patient arrives at a specialist unit, the quicker they will receive appropriate treatment and the better their chances are of surviving and reducing long-term disability. If you suspect a stroke, always dial 999."
To book your free place on this training phone (01254) 507720.