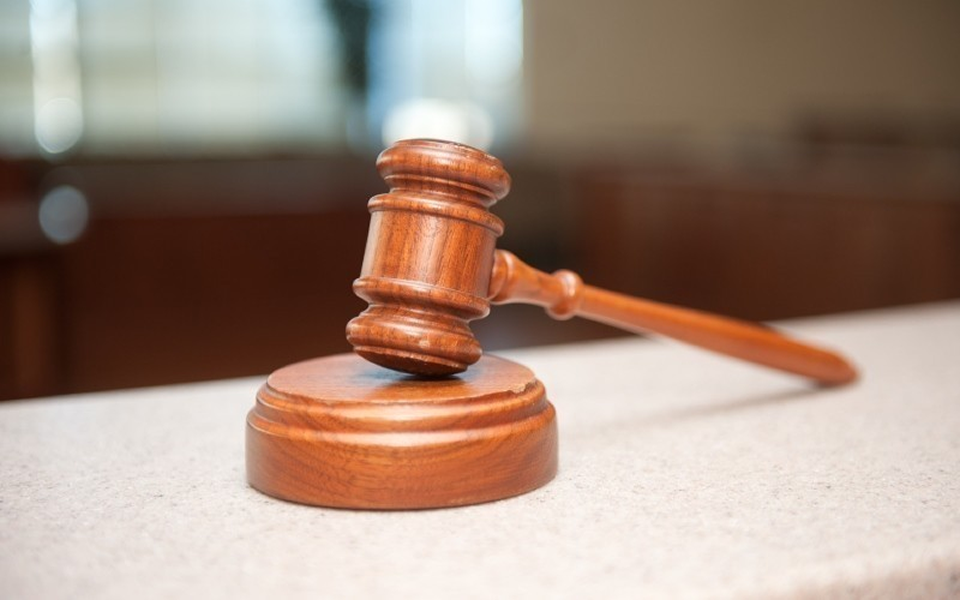 Published Tuesday 14 June 2016 at 10:11
A Blackburn food company has been fined more than £3,000 for food hygiene breaches.
Blackburn with Darwen Council's Public Protection team found that Blackburn-based Azalea Foods Ltd had unhygienic crates at the industrial unit and had no hot and cold running water on the premises.
The company, on Glenfield Business Park, Blakewater Road, produces Indian foods, such as samosas and rolls. It had its premises closed and the products were recalled from all parts of the UK for several food hygiene breaches, a court heard.
The company and its owner, Mustaq Mohammed, of Beardwood Park, Blackburn, pleaded guilty to failing to register their manufacturing premises.
On January 9 2015 an unannounced food hygiene inspection was carried out following a complaint of suspicions that a new food business was operating in a unit without a water supply.
It was found that a samosa manufacturing business had re-located to the unit and was operating in very poor conditions. These included:
No hot or cold water at the premises so employees were unable to wash their hands and essential routine cleaning was not being done. If any water was required this was taken from the communal toilets used by occupants and visitors to the surrounding businesses
The premises was in a poor state of repair and had not been maintained so as to allow it to be properly cleaned with broken and missing wall tiles and heavily stained floor surfaces
Equipment used to store and handle food was dirty and heavily stained with food debris
Despite having owned food businesses in the Blackburn area for  18 years Mr Mushtaq had failed to register this manufacturing business with the Council
The premises were shut down under emergency prohibition orders in January last year. The firm employed four people and has since reopened after complying with regulations.
Councillor Jim Smith, Blackburn with Darwen Council's Executive Member for Environment, said:
The lack of hot and cold running water was the most serious risk could have caused harm to the public. Businesses who do not have good hygiene standards will be discovered and prosecuted by our Public Protection team."
Mr Mushtaq  pleaded guilty to the charges. He was fined £2,000 and was ordered to pay £1,000  contribution to the council. There was also a Victim Surcharge of £75.