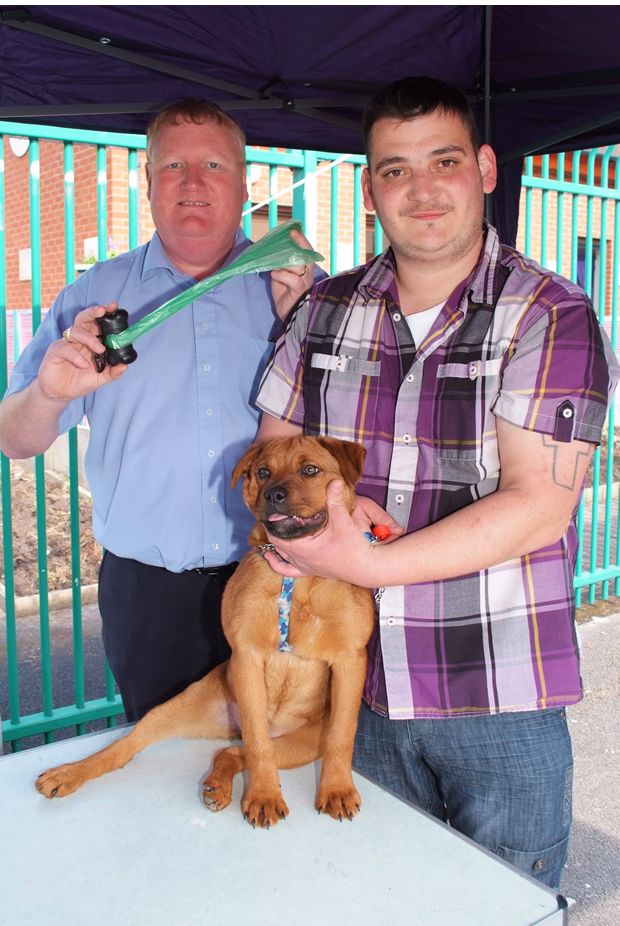 Published Tuesday 8 April 2014 at 14:56
A Dog Chipping and Dog Fouling awareness event took place was well attended by residents.
Taking place at Mill Hill Community Centre, a total of 24 dogs were micro-chipped during the event.
Several residents who attended were interested in attending a dog solution course, and those who did so will be contacted within the next few weeks.
This event comes as Blackburn with Darwen Council carries out a new drive aimed at tackling dog fouling.
Thousands of homes will be leafleted, as part of a pilot scheme, mainly focusing on two areas within the Borough, Mill Hill and Marsh House.
Since 2012, the Council has given out 19 fixed penalty notices to dog owners, with fines totallying £1,050.
Cllr Jim Smith, Executive Member for Environment said: "Dog fouling is disgusting and anti-social, totally at odds with the majority of residents who want to see their area clean, as the hundreds of volunteers who have taken part in Your Call clean ups show."
"We need residents to be our eyes and ears, and will name and shame those who continue to let their dog foul our streets."