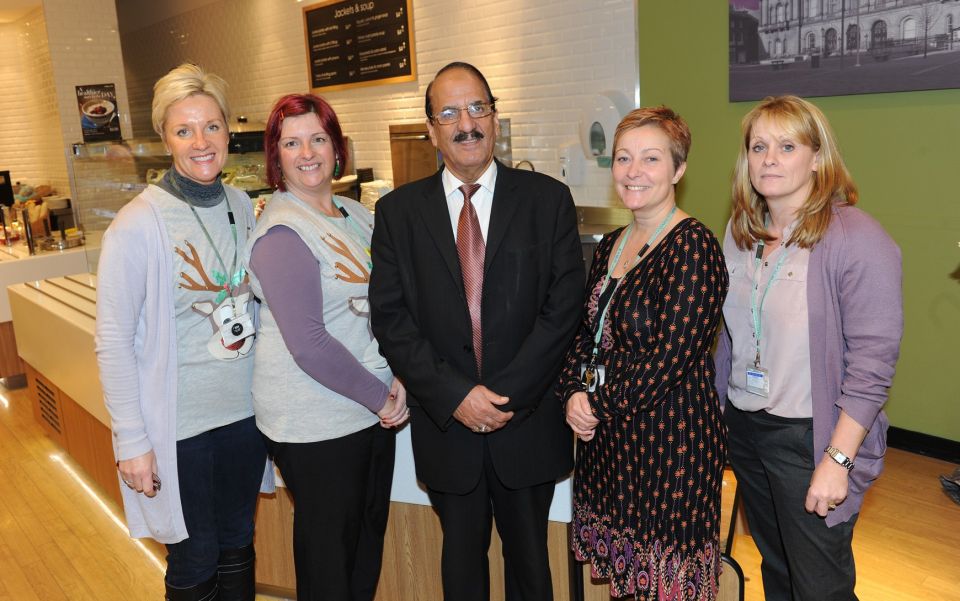 Published Monday 6 October 2014 at 14:32
Two Community Wellbeing Co-ordinators talk about the work they have done within the community.
Sonya Rustidge, whose role covers Blackburn West, and Jackie Cumpstey who works across Blackburn East, have enabled residents to get involved in activities such as coffee mornings, cookery sessions and tea dances, helping those who may feel isolated.
Talking at the Your Support Your Choice shop across from Blackburn Library on Town Hall Street, Sonya and Jackie also talked about the work they carry out in the community in their roles, both individually and through group work, offering support to those who need it within their own neighbourhoods.
Listen to Sonya and Jackie here:
Or download the MP3 here: Community well being officers talk about their work