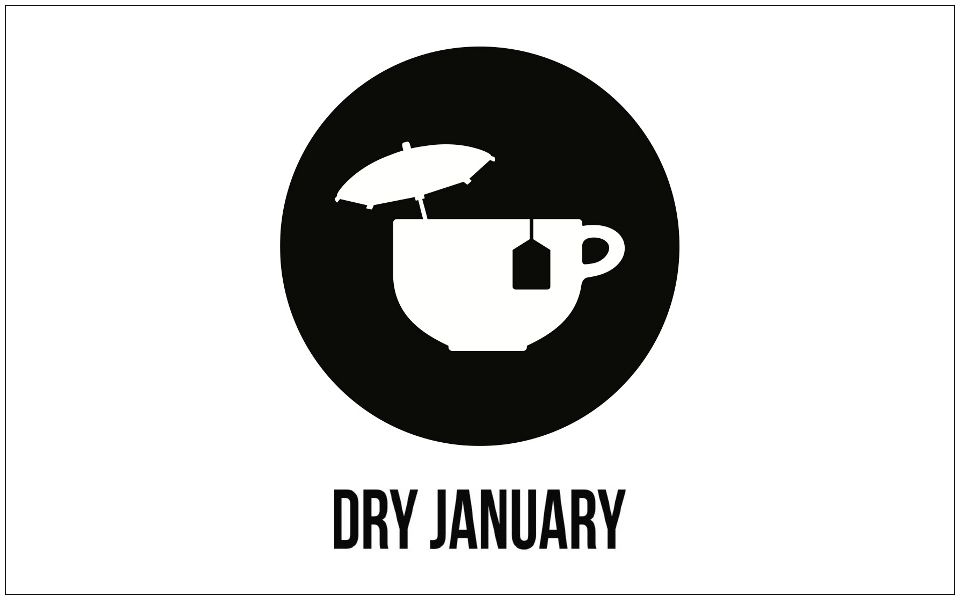 Published Monday 10 February 2014 at 13:13
Around 500 people signed up to the Dry January campaign in Blackburn with Darwen helping to make it a big success.
Dry January was run by Alcohol Concern in conjunction with Blackburn with Darwen Council.
People from across the borough backed the campaign, which aimed to start new conversations about alcohol and give people a different perspective on their use of it and the risk of drinking on a regular basis.
Figures have shown the cost of alcohol misuse in the borough to be over £62m annually, which equates to £424 per person.
Dry January was the chance to ditch the hangover, lose weight, save money – and for people to make a real difference to their lives.
Blackburn with Darwen Carers Service, who provide support for all carers within Blackburn with Darwen, were just one organisation to pledge their support – with over 20 employees participating in the challenge.
Chief Executive Sam Morris enjoyed seeing the benefits to staff as the days progressed. She said: "I'm proud of the staff who have taken part, we see the effects of excessive alcohol consumption in some of the of the people we care for and understand that moderation is a key part to a healthy lifestyle."
Mohammad Rafiq, locum pharmacist at Shadsworth Pharmacy in Blackburn, was a central figure in promoting the initiative to members of the public.
Mohammad said he'd encountered many people for whom Dry January has ended up being less of a challenge and more of a liberator: "At first people thought it was a lot to take on but that was soon forgotten as they embraced the campaign", he said.
"We've been really pleased with the amount of positive feedback overall and also the level of interest from the public. I hope that in supporting Dry January we have helped spread the positive messages about the benefits a month away from alcohol brings."
More interviews with those who took part in Dry January, recounting their experiences of the challenge will be made available soon.
Councillor Mohammed Khan, Executive Member for Health and Adult Social Care, added: "Well done to everyone who took part, even those who only had a short break, but extra special congratulations to those who made the full 31 days. Hopefully you will have enjoyed the health benefits of making a rejuvenated start to 2014.
"500 sign-ups across Blackburn with Darwen is a brilliant figure. The people of the borough have clearly backed the campaign which is great to see. The new perspective people will have on their drinking as a result of the campaign, and everything they learned through the month, can hopefully be used to create a new set of rules for their drinking as they move forward in 2014."
A new Dry January poster has been produced to show the impact alcohol has in the UK, and the benefit of cutting down.