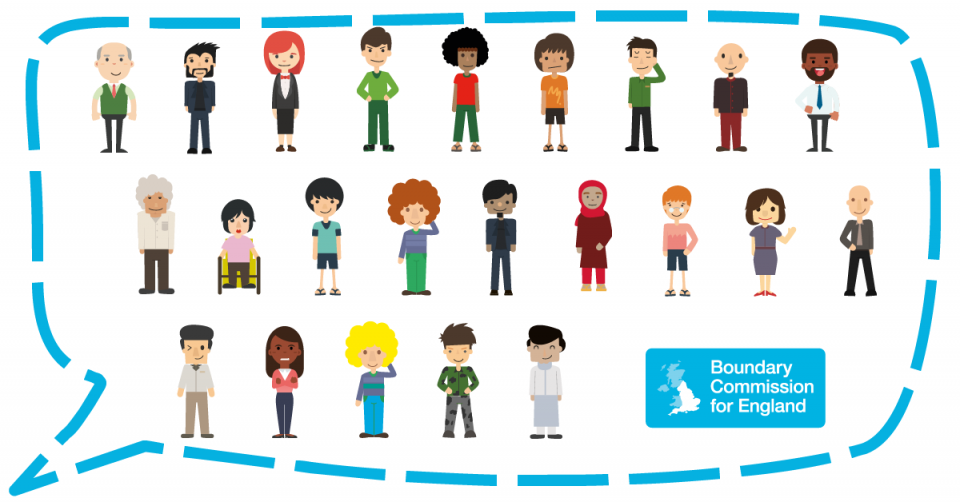 Published Thursday 2 March 2017 at 15:51
Last year, the Independent Boundary Commission for England published and consulted on national proposals to reduce the number of parliamentary constituencies in England to make them more equal.
If the plans are approved, the Blackburn constituency, which is represented by MP Kate Hollern, would include the Fernhurst ward, which is currently a part of the Rossendale and Darwen constituency.
Almost 20,000 responses were made nationwide and the all views have now been published for people to comment on them.
Comments can be made until Monday, March 27th. All representations have been published on the Boundary Commission's website at www.bce2018.org.uk
To find Blackburn or Darwen just type in the town name or existing constituency or use the interactive mapping system to locate comments geographically, where you can see what others have said about the proposals and add your own comments
Following the secondary consultation, the Commission will be considering all representations received from both consultations, and will consider whether any revisions are needed.
If the proposals are revised, there will be a further consultation on the revised boundaries which is due to happen towards the end of 2017 or in early 2018.