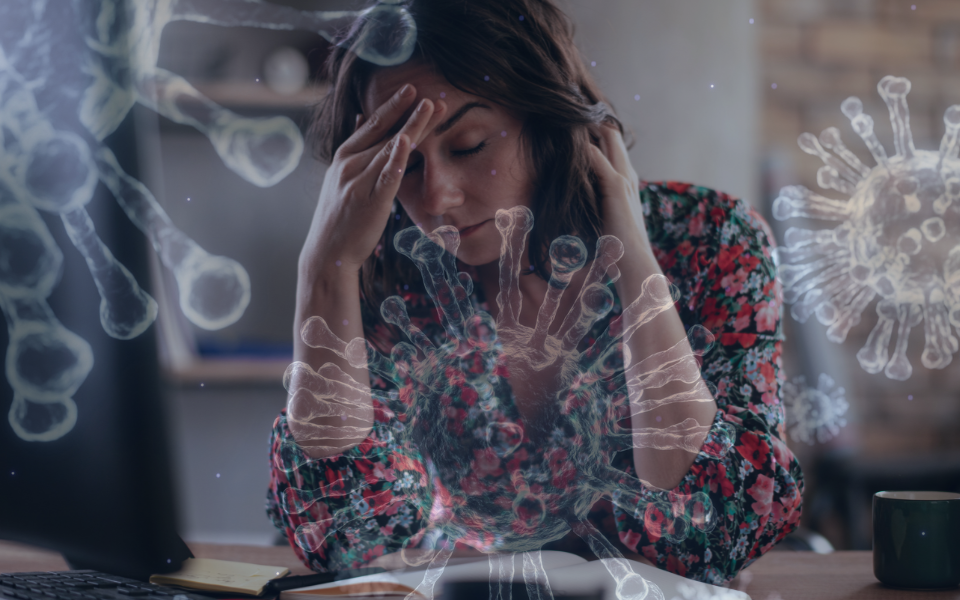 Published Friday 2 December 2022 at 13:26
Brain Health Breakthrough CIC is working with Blackburn with Darwen Council to offer local people the chance to learn about the impact of Long Covid on people's lives.
A short course in this relatively new condition is planned for December, and is open to anyone.
Karen Haworth, founder of Brain Health Breakthrough CIC, will run the two-hour sessions. These will highlight how people living with Long Covid experience a variety of symptoms which can have life-changing impacts on their daily lives. This can include struggles with returning to work, mobility issues, and financial insecurity.
Karen Haworth commented:
I have been honoured to support people with Long Covid through our peer-support model over the past two and a half years. It has been a privilege to enable people to better manage their symptoms through lifestyle changes and by finding some self-acceptance and solidarity within the group.
The free Long Covid Awareness sessions run on Thursday 8 and 15 December, between 1pm and 3pm at Audley Neighbourhood Learning Centre.
To reserve a place or find out more, contact the Council's Community Champions team on communitychampions@blacburn.gov.uk or call 07971 779792.
Coun Damian Talbot, Executive Member for Public Health & Wellbeing, said:
As a Council we've led on some important work around Long Covid. Through our Community Champions team, we've established a peer-support group and trained volunteers in running the group, which is for anyone who feels they may have Long Covid. The group has been established for over a year, and has supported around 20 local residents whose work and personal lives have been affected by their Long Covid symptoms.

These new Brain Health Breakthrough awareness sessions are another step in encouraging greater understanding of the long term effects of Covid. Relatives of people who have struggled with Covid symptoms for longer than 12 weeks, as well as employers and indeed anyone from our local communities, would all benefit from taking part to learn more.