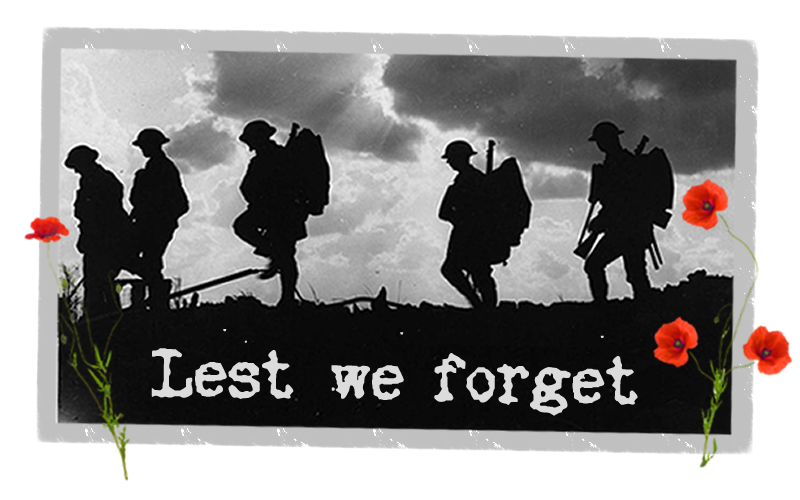 Published Wednesday 15 October 2014 at 12:24
Blackburn West Shared Neighbourhood Team are working with Witton Park Academy to mark this year's Remembrance day by creating Blackburn's biggest poppy.
On Tuesday November 11, Remembrance Day, around 1000 pupils will take part to create the design which when viewed from above will form a poppy.
Pupils have been working with Blackburn Museum to identify names of local people who were involved in the First World War. The names of the soldiers will be written on the card forming the poppy centre.
Following the poppy formation, a 2 minute silence will be observed by pupils, teachers and organisations in attendance, including Veterans in the Community and the British Legion.
Cllr Kate Hollern, Leader of Blackburn with Darwen Council said: "Remembering the First World War in ways which inspire creativity and ensure that younger generations learn about the horrors of this terrible conflict is one of the most important steps in ensuring that this dark time in our history is never forgotten."
History teacher at Witton Park Academy, Laura Elliott said: "this is a fantastic way to bring an important part of our history into the here and now, teaching our young people about what happened during this terrible conflict in an interactive and interesting way."