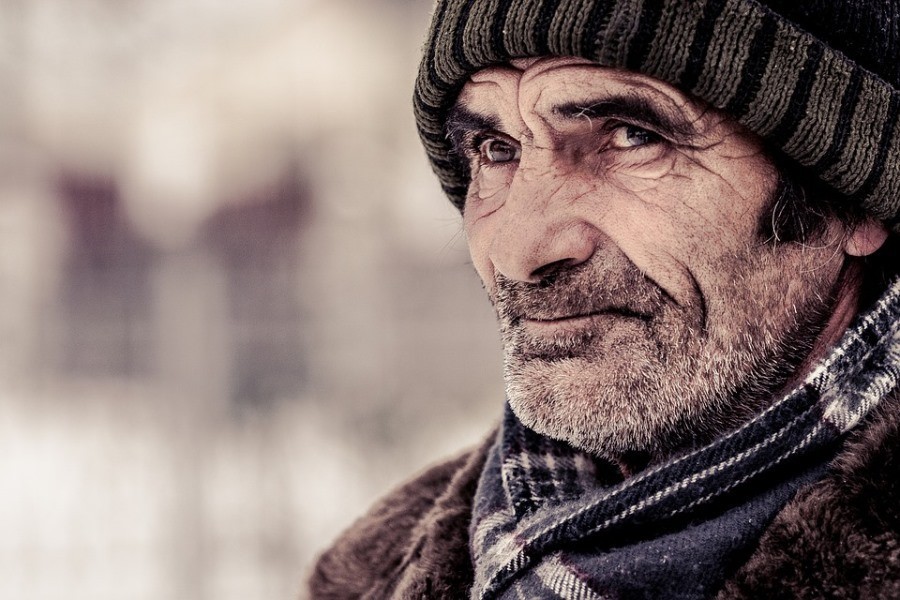 Published Tuesday 25 February 2020 at 16:12
Blackburn with Darwen Council will this week host a workshop focussing on fuel poverty.
The event, taking place on Wednesday February 26 from 2-5pm in meeting room 3 at Blackburn Library, will look at the realities of fuel poverty and what's being done to tackle the issue locally.
Representatives from the Council, NHS, CCG, Third Sector, elected members and other partners will be attending.
Fuel poverty and living in a cold and damp home is a major contributory factor to health issues like respiratory diseases, heart diseases, circulatory diseases and mental health problems.
It also contributes towards increased winter deaths, repeat visits to GPs and admissions to hospitals, putting a massive strain on the NHS and local services.
Fuel poverty figures have been on the rise over the last ten years and Blackburn with Darwen Council and partners are committed to working together to collectively try and tackle the issue.
The workshop will also explore further opportunities for partners to work together to tackle fuel poverty and improve home energy efficiency.
Councillor Damian Talbot, Executive Member for Public Health and Wellbeing, said:
We are delighted to be working with partners on this vitally important event. This is part of the Council's strategy to prevent ill health associated with living in a cold home.

Keeping people warm and healthy, especially during the winter, is vitally important and a key priority for us. We are determined to try and eradicate fuel poverty locally and this, alongside other local schemes and initiatives, will help us do so.
For more information contact Muzaffer Dayaji on (01254) 588876 or email: muzaffer.dayaji@blackburn.gov.uk