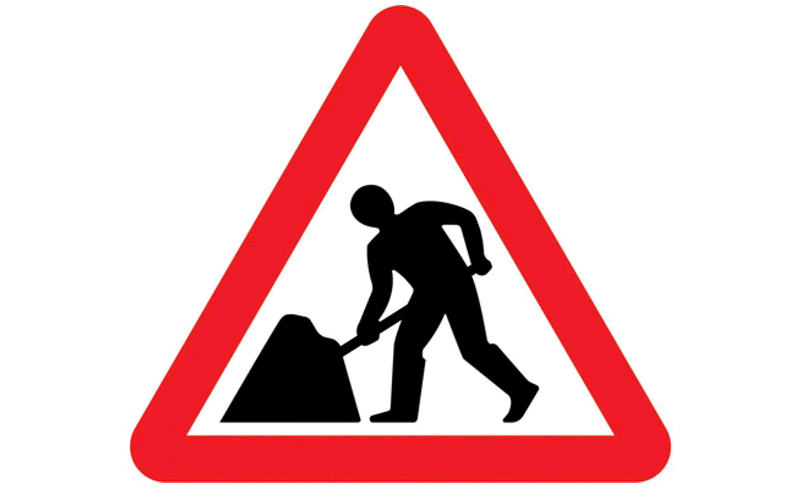 Published Friday 28 April 2017 at 15:20
A major project to upgrade pipes supplying gas to homes and businesses in Blackburn will move to a new site from May 2.
From Tuesday, May 2, temporary four-way traffic lights will operate on the cross-road junction of Preston Old Road, Buncer Lane, Redlam and Spring Lane. These will be in place for approximately 10 weeks.
They will be manually operated between 7am and 7pm, seven days a week, to keep traffic flowing as best it can and to ensure motorists face the shortest delays possible.
National Grid Gas Distribution must replace iron gas mains under the A674 Preston Old Road, as they are reaching the end of their operational life. The six-month scheme, which started in January, involves replacing metal pipes with tough plastic ones that will last for at least 80 years.
Stephen Murray, head of contract at National Grid, said:
This is necessary work, to ensure local residents and businesses can continue to enjoy safe and reliable gas supplies, for heating and cooking. This is a main route through Blackburn, so we're working hard to minimise inevitable disruption for motorists and residents.

We appreciate people's patience and co-operation while we carry out this work."
The timeline for this project will see pipes supplying properties in Redlam upgraded over the three weeks starting May 2. The teams will then move to Buncer Lane for two weeks (starting around May 23), then to the end of Redlam, on the four-way junction, for one week (starting around June 6) and then onto Preston Old Road for two weeks (starting around June 13). Gas teams will send letters and go door-to-door to give advance notice and explain more about the work.
Once the teams reach Preston Old Road, around 13 June, there will be a road closure in place in Markham Road, with diversions in place for two weeks.
National Grid Gas Distribution has a customer team on hand to answer any queries from residents or business owners. They can be reached on 0161 703 1000 / 1010.
If anyone smells gas during the six-month scheme (or at any time), it is important they do not dismiss it as related to the ongoing work. Report it immediately to the national gas emergency line 0800 111 999 (calls to this number are recorded and may be monitored).
To find out more about how National Grid Gas Distribution replaces gas mains and how that affects residents and businesses, see www.bettergaspipes.co.uk