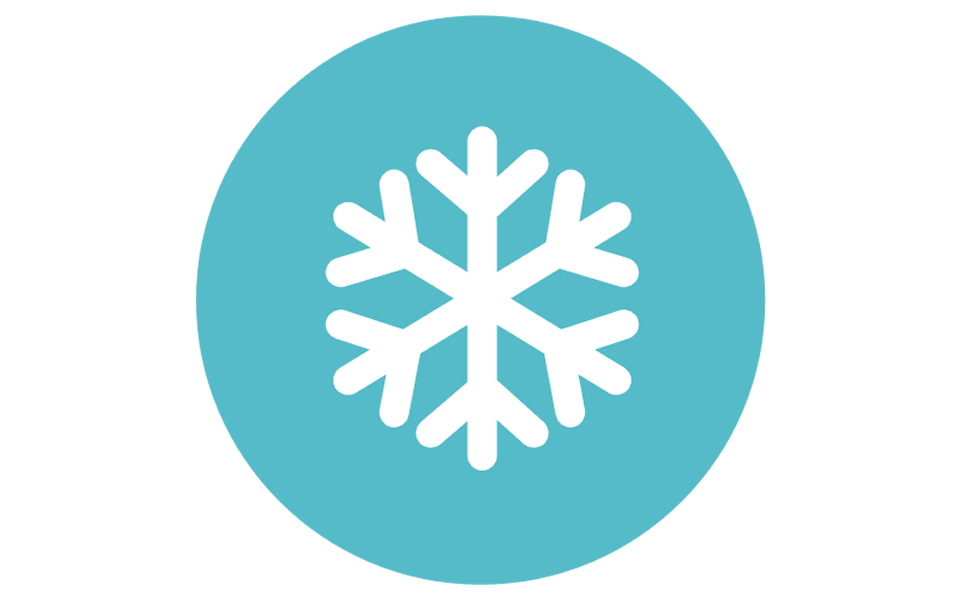 Published Monday 25 November 2019 at 14:21
A new section has been added to the site to keep you up-to-date with everything you need to know to get you prepared for winter.
Regular posts will contain advice and information from a range of agencies, on a range of subjects relevant to this time of year from public health and adult services to civil contingencies, the Met Office and the Environment Agency.
Access the section via this link or via the button on the website's homepage and check back for weekly posts.