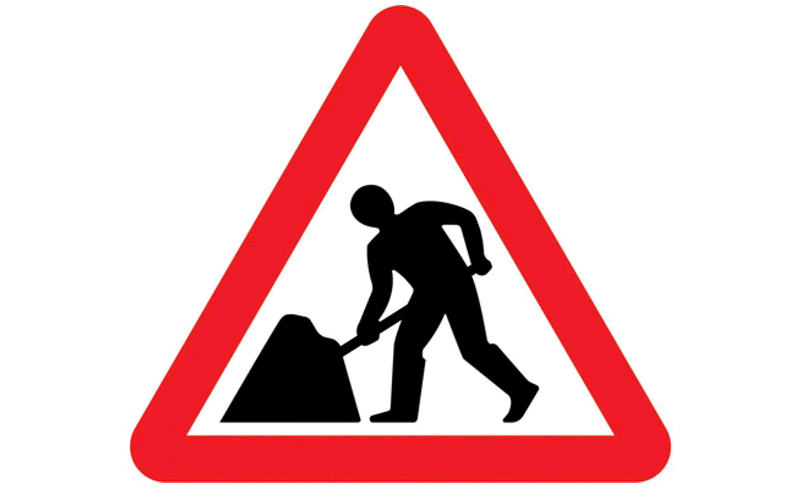 Published June 30, 2017 at 14:57
United Utilities are continuing to attend a water pipe leak at Ely Close in Darwen
Following on from the repairs to a leak on Ely Close, associated bursts have appeared on Ely Close and into Marsh House Lane and some residents have had access to and from their homes affected.
A United Utilities customer care team will be visiting the area to assess the situation and establish what needs to be put in place to help the residents,
Inspectors are working closely with the contractors to establish if the water supply may need to be temporarily turned off.
For more information call United Utilities on 0345 072 6093 or 0800 330 033.