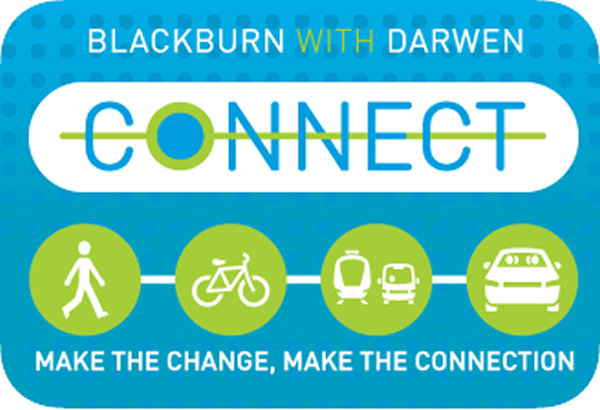 Published Wednesday 20 August 2014 at 13:02
People across Blackburn and Darwen are being encouraged to get a personalised travel plan and be in with a chance of winning lots of great prizes.
The Council's sustainable travel scheme CONNECT, helps people travel smarter by cycling, walking, car sharing and using public transport.
The journey planner could help you save time and money and there will also be the chance to win one of ten top prizes when you sign-up sign-up to receive a free personalised travel plan. Prizes include mountain bikes and Mall vouchers.
Find out more by clicking the Plan your journey button here: www.bwdconnect.org.uk