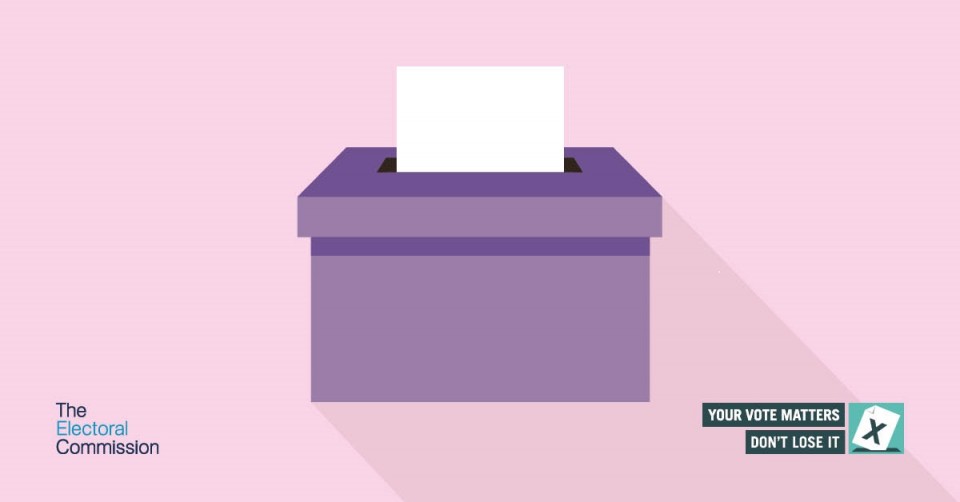 Published Wednesday 6 April 2022 at 17:19
The details of all candidates standing for the local elections in Blackburn with Darwen have now been published.
You can find out more about the upcoming elections and who will be standing…
Elections will take place on Thursday 5 May, 2022 for the local elections in 17 wards in the borough.
Blackburn with Darwen Borough Council has published the Statement of Persons Nominated for the local elections, giving the names of all candidates who will be standing.
The local elections in Blackburn with Darwen will see people voting for 18 councillors in the borough's 17 wards, with 1 councillor elected in each ward except Roe Lee where there will be 2 councillors elected this year.
Whilst most people who registered to vote in time for the 2021 elections will still be eligible to take part, first-time voters or anyone who has since moved will need to register again.
At the last council elections in 2021, turn-out at polling stations was 31.8 per cent, down from 32.7 per cent in 2019
To view the notices in the elections timetable click here: https://www.blackburn.gov.uk/elections-and-voting/electoral-notices
Key dates and information:
The deadline for registering to vote is midnight on Thursday 14th April
And people must register for postal or postal proxy votes (if you need someone else to cast your vote) by 5pm Tuesday 19th April
Anyone keen to register or unsure about how to register, where to vote or how to vote by post could find more information on the Council's website: blackburn.gov.uk
Polling stations will be open between 7am and 10pm on May 5 and the votes will be counted the following day.