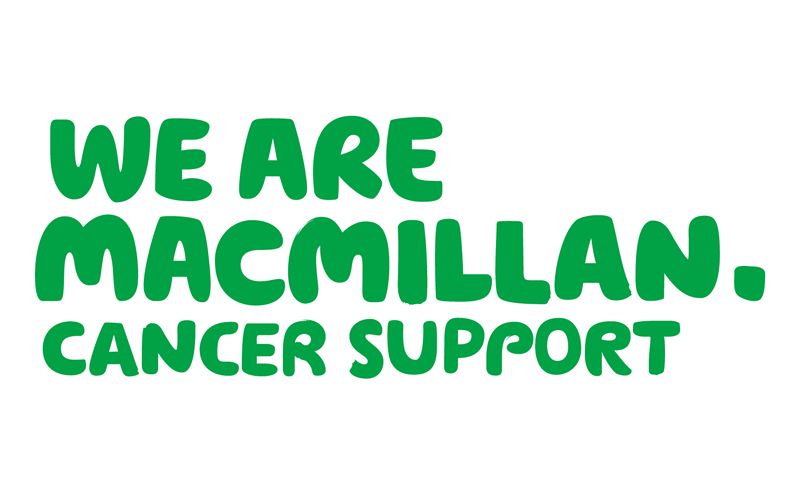 Published Friday 27 February 2015 at 9:20
Are you interested in helping people affected by cancer in Blackburn with Darwen?
The local Macmillan Cancer Improvement Partnership has launched a new project – Macmillan Solutions – to provide trained volunteers to deliver practical, emotional and financial help to those affected by cancer allowing them to regain some control and get on with their lives.
Volunteers will assist with day-to-day tasks like shopping, tidying the garden and offering lifts to appointments as well as offering financial advice and assistance or just providing a friendly ear or shoulder to cry on.
If you have skills and experience you wish to share, want to learn new skills, have a few hours to spare or just want to meet new people come and sign up or come and find out more in the main hall at The Barlow, Edgworth on Wednesday March 11, 2-3pm or Saturday March 14, 11-12pm.
Refreshments will be provided at both events from 1.30pm on the 11th and 10.30am on the 14th.
For more information contact: Jane Brown, Macmillan Solutions Volunteer Development Officer, on: (01254) 585580, 07702 33933 or email: jane.brown@blackburn.gov.uk