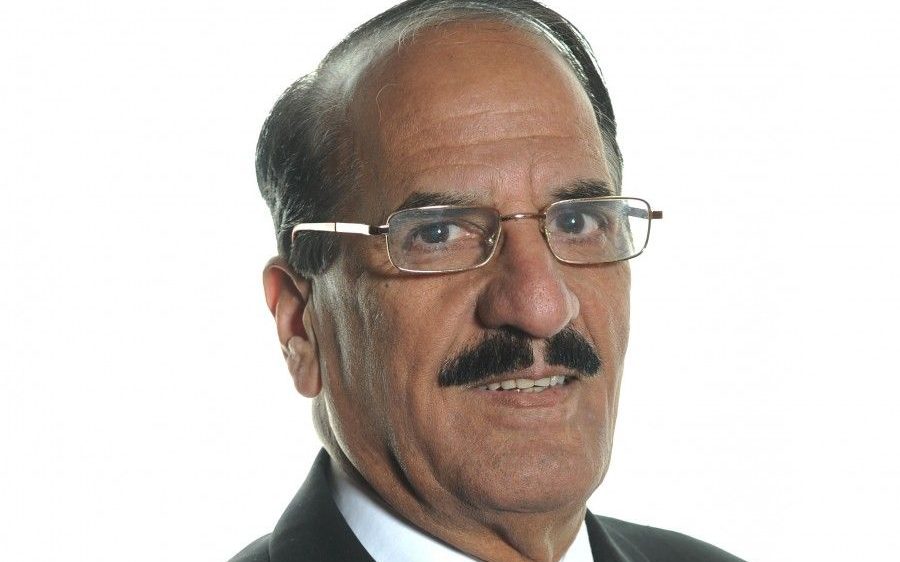 Published Thursday 6 November 2014 at 9:33
New figures have shown the success of a campaign to protect children in Blackburn with Darwen against measles.
The 2013 MMR Catch-up programme, backed by Blackburn with Darwen Council, was designed to prevent measles outbreaks by providing the MMR jab to as many 10-16 years olds who hadn't previously received it as possible.
As a result there have been no confirmed cases of measles in Blackburn with Darwen since June 2013, compared with eleven in the previous 15 months.
Councillor Mohammed Khan, Executive Member for Health and Adult Social Care, said:
"One of the first actions we took when Public Health came into the Council in 2013 was to back a campaign urging parents of children that haven't been vaccinated against measles to do so. I'm delighted to see that as a result of this successful catch-up programme there have been no confirmed cases of measles in Blackburn with Darwen since June 2013."