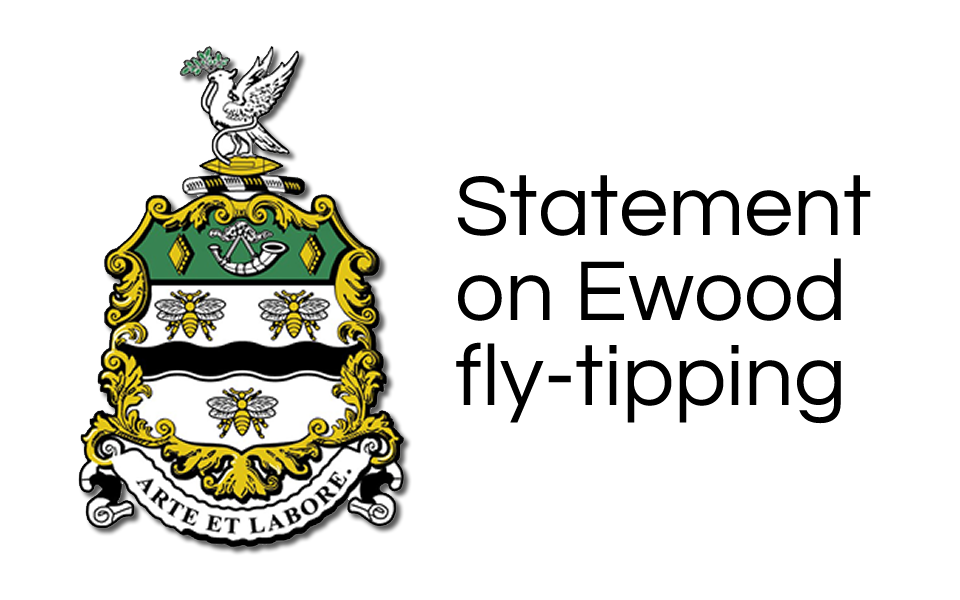 Published Tuesday 19 April 2016 at 15:43
We have been working to resolve the issue around people fly-tipping waste on the Council-owned car parks in Ewood and have been grateful to members of the public for also raising this problem with us.
We have now taken measures to secure the car parks and install height barriers to prevent further vehicles from entering the site to fly-tip.  The clean-up of waste on site will begin next Monday, April 25 and is due to be completed by the end of the week.
The car parks will remain fully available for fans of Blackburn Rovers FC for the remaining two home games of the season on April 23 vs Bristol City and May 7 vs Reading.
We are regularly checking the CCTV installed overlooking the car parks and evidence of offences will be used to prosecute those found guilty of entering the site to fly-tip waste. If any members of the public have any information on persons they suspect of fly-tipping on the site, or if you see anyone trying to access the site now or in future to fly-tip, please let us know by calling: (01254) 585921.
An application for new powers to tackle anti-social behaviour issues, vandalism and fly-tipping in the Bolton Road/Ewood area has now been out for public consultation. The Bolton Road/Ewood area Public Space Protection order 2016 is currently being finalised.
Martin Eden, Director of Culture, Leisure, Sport and Young People for Blackburn with Darwen Council