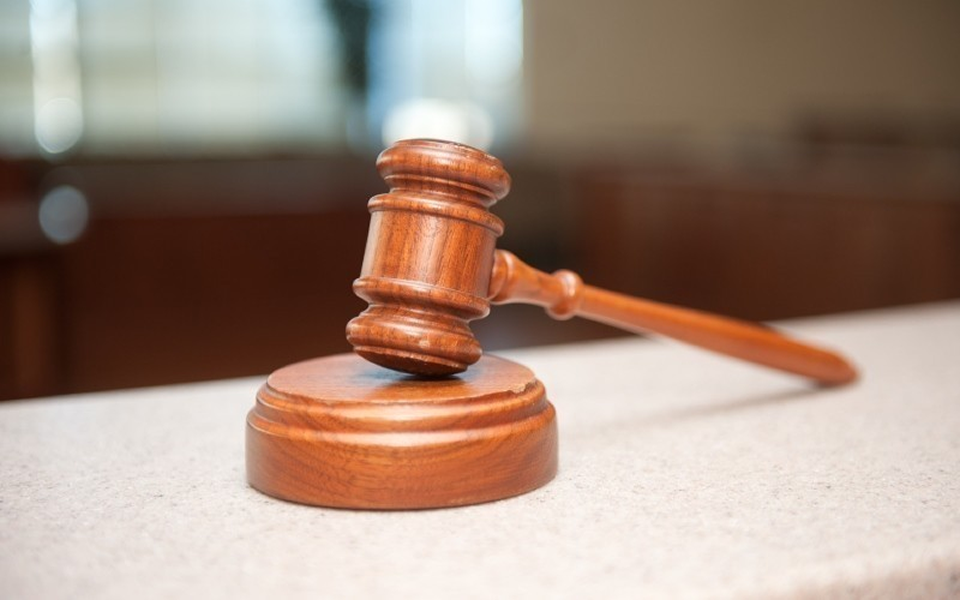 Published Thursday 18 September 2014 at 15:11
Landlords of a property in Darwen were ordered to pay a total of £2028 after pleading guilty at Blackburn magistrate's court.
Anthony and Gail Shorrocks, were charged with failing to apply for a selective licence relating to a property on South Street, within a selective licensing area. Anthony Shorrocks appeared at the hearing to plead his case in person and pleaded guilty, whilst Gail Shorrocks did not submit a plea and the case was heard in her absence.
The offence, dating from June 1 2009 until March 11 2014, saw the defendants in breach of part three of the Housing Act 2004, which requires landlords in selective licensing areas to apply for a selective licence in order to legally let the property to tenants.
Magistrates ordered that each defendant pay fines of £500, costs of £214 and a victim surcharge of £50 to be paid, with a contribution of £250 to a licence.
Cllr Yusuf Jan – Virmani, Executive Member for Neighbourhoods, Housing and Customer Services said:
"We are committed to prosecuting and convicting those private landlords who fail to legally operate within the borough, and do not meet their legal obligations by holding the correct licenses.
I hope that prosecutions like this send a clear message that the minority of irresponsible landlords who try to work outside the law will not be tolerated."