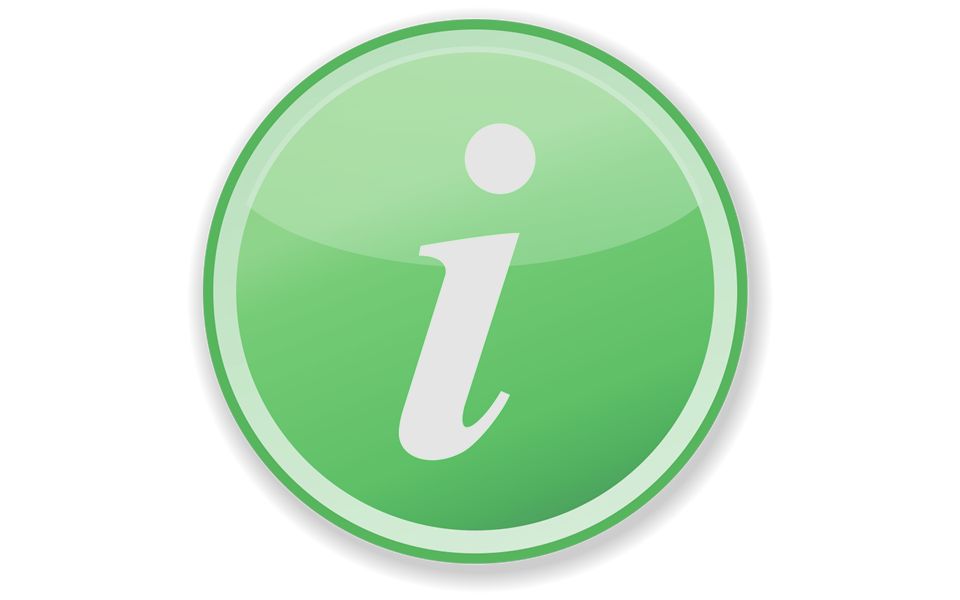 Published Friday 28 October 2016 at 10:02
The Council is aware that travellers are encamped on Moss Gate car park on Blackburn Road in Darwen.
Steps have been taken to serve formal notice for their removal. This will give the occupants 24 hours notice to leave.
In the interim we will be liaising with the police with a view to having the travellers moved on as soon as the notice expires if they have not vacated the site.