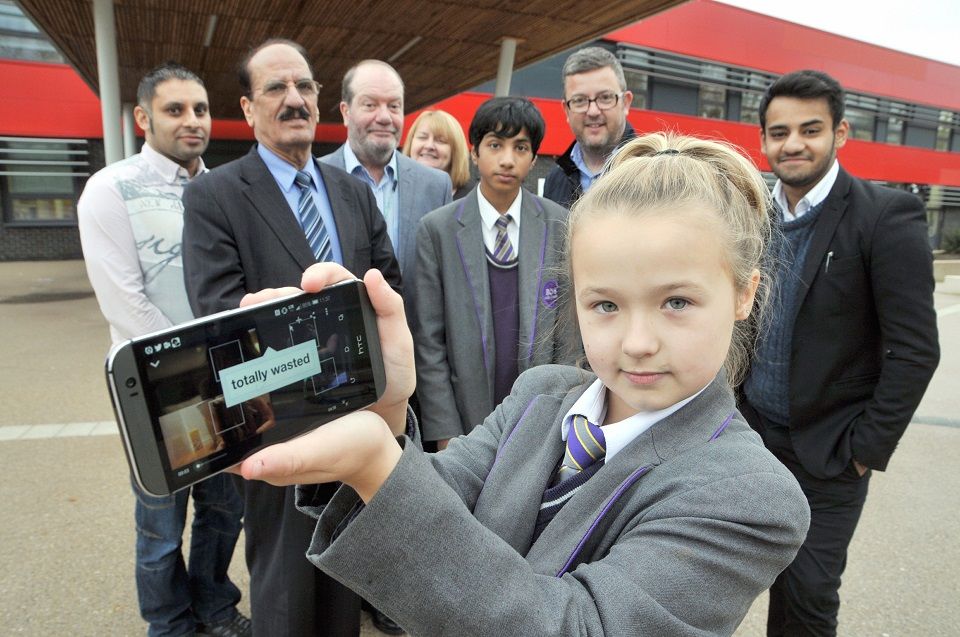 Published Friday 9 January 2015 at 11:00
A new short film documenting the launch of the Council's 'Totally Wasted' young person's alcohol campaign has been produced.
Blackburn Central High School played host to the launch of the new campaign in November to make young people aware of the dangers of drinking alcohol too young.
'Totally wasted' is a four-part series of short films produced to highlight how, if you're young, alcohol can ruin more than just your profile – it can mess with your life.
The project was produced by the Council working in partnership with local design agency TPW and young Blackburn film maker Aeman Ali Afzal.
The launch event saw every year group from the school being given the chance to watch the film over the course of five special assemblies.
The below film documents what happened on the day and gives on outline of the campaign:
https://www.youtube.com/watch?v=YSeU8c_l4_Q&feature=youtu.be