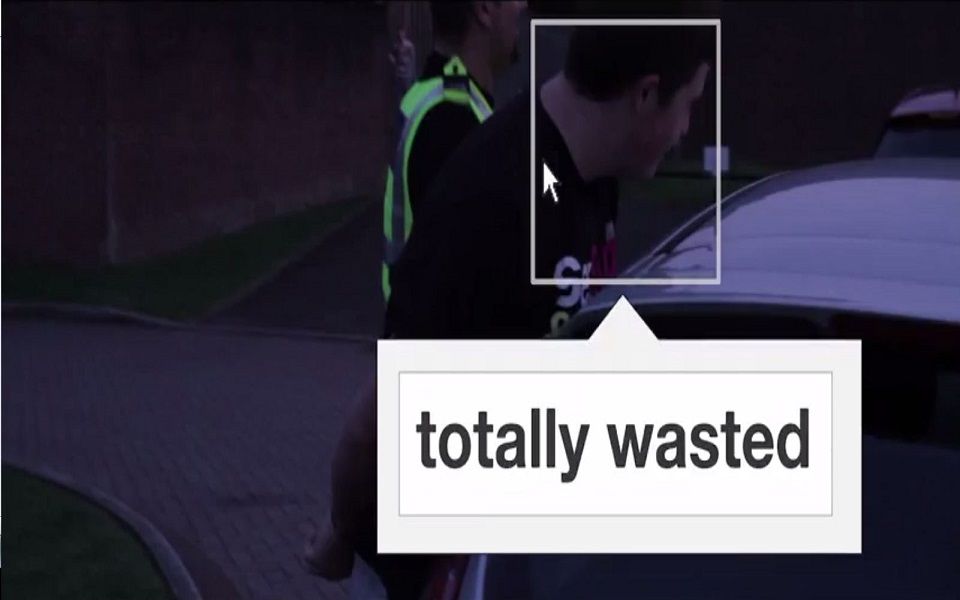 Published Tuesday 4 November 2014 at 13:31
A new four-part series of short films has been produced to highlight how, if you're young, alcohol can ruin more than just your profile – it can mess with your life.
'Totally wasted' was produced by Blackburn with Darwen Council working in partnership with local design agency TPW.
In designing the film pupils of all ages from Blackburn Central High School were spoken to to understand their awareness of and attitudes towards drinking alcohol at a young age.
These conversations helped to inform the film's script and typical circumstances when alcohol might be consumed by young people – highlighting various ways in which lives can be 'wasted' by starting to drink too young.
Young Blackburn film maker Aeman Ali Afzal produced the film in conjunction with TPW.
View part one below and stay tuned to the Council's social media channels for the remaining parts to be released over the next few weeks.