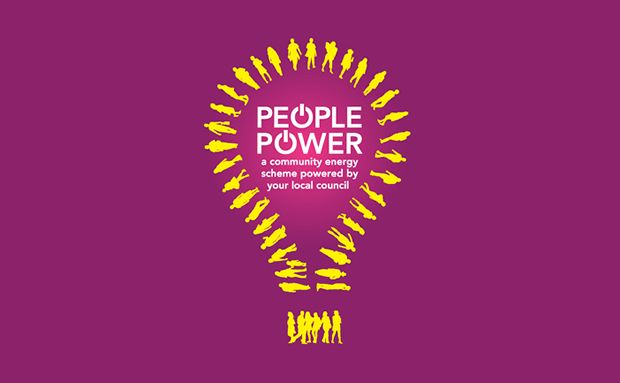 Published Monday 10 February 2014 at 14:37
Residents across Blackburn and Darwen are being urged to act fast as time is running out to join the People Power scheme which could help them save money off their energy bills.
With the support of Blackburn with Darwen Council; People Power is now in its second year but residents must sign up at www.peoplepower.co.uk before midnight on 17th February to be involved.
Last year saw 10,000 residents across Lancashire join forces to 'bulk buy' their energy through the collective energy switching scheme and with recent changes in legislation which insists energy providers be more transparent and offer those on poor value tariffs the cheaper rates, the time is now to change.
Leader of Blackburn with Darwen Council, Councillor Kate Hollern, added: "Remarkably many residents haven't reviewed their bills or even changed their energy provider in many years and these people could be set to make significant savings through the scheme.  They are the perfect candidate to join this initiative but even those who joined and saved money last year could still get themselves a better deal so it is worth doing whenever the opportunity arises."
Auctions like People Power have become one of the easiest and most effective ways of changing provider and making significant savings.  Last year, average savings were £111 but the more people that sign up, the greater the potential savings can actually be.