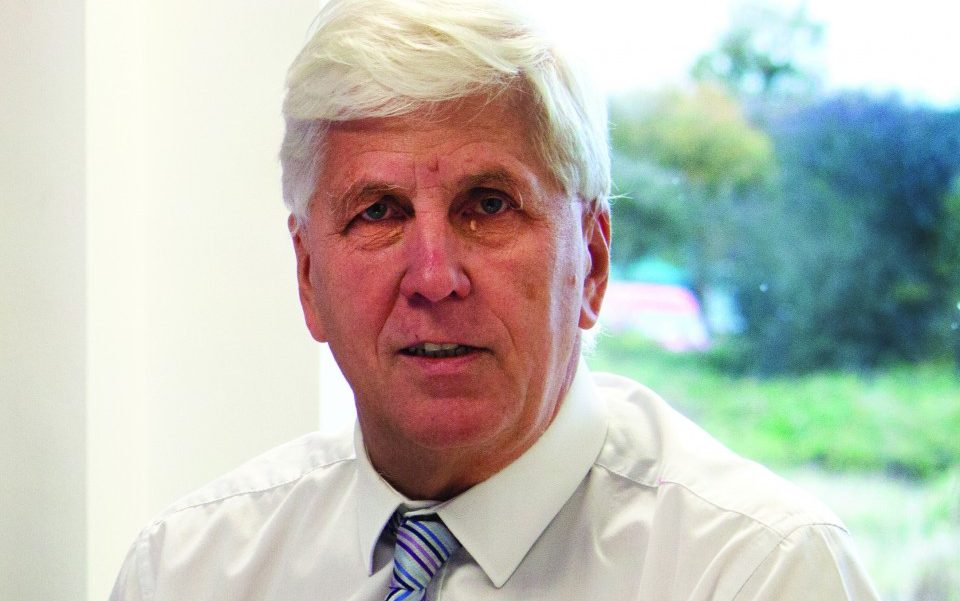 Published Wednesday 15 November 2017 at 10:12
By Graham Burgess, chair of the Blackburn with Darwen Clinical Commissioning Group
Winter is a traditionally a very busy period for the NHS and for some people, Christmas is the most difficult time of the year. It can be a time of loneliness and vulnerability. Older people, especially those who are more vulnerable, can become isolated in the winter months, and the cold weather can have a serious impact on their health.
During winter, the work of our wonderful good neighbours is more important than ever. Looking in on an elderly neighbour can make a huge difference, helping to prevent loneliness and making sure they are safe. It is the perfect opportunity to check their house is warm and they have enough food in to see them through a spell of bad weather.
Good neighbours help to keep people out of hospital and also can save lives. Each winter, one older person dies every seven minutes from the cold weather. Many of these deaths could be prevented if everyone lived in warm home. Here are just a few ways in which you can help include:
Drop in on an older neighbour or friend once a week – more often if the weather turns very cold
Make sure living rooms are heated to around 210C and bedrooms to 180C if possible
If they are using portable heaters, make sure these are safe
Ensure the person you are looking in on is eating well and has tinned meals and soups in the cupboard.  Offer to get their shopping if necessary
Ask if you can collect any prescriptions or take the person to any medical appointments – it is important they attend
If it snows, clear their path or door for them
A big thank you to all the good neighbours out there who will make a real difference to people's lives this festive period.