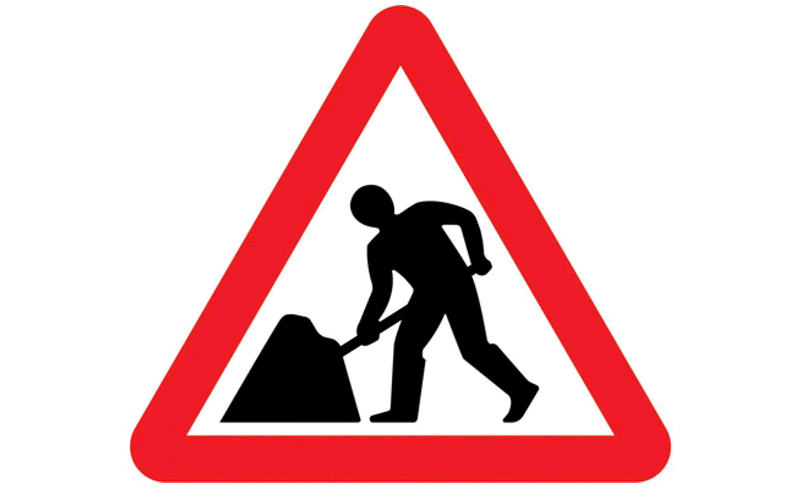 Published Wednesday 26 August 2015 at 14:23
Essential roadworks will be taking place from September 1 in Blackburn.
The work taking place is:
New traffic signal and communications ducts at Higher Audley – Copy Nook starting on Tuesday, September 1. There will be traffic management on Higher Eanam for three days.
On Thursday, September 3 the road will operate with one lane with an off-peak closure from 9.30 to 3.30pm. Delays will be likely.
These works involve laying the foundations for the cables that will power the new traffic signal controls at Copy Nook and are part of the overall Furthergate Scheme.
Higher Eanam – Footway works. Traffic management has been requested for eight days starting Monday, September 7.  No lanes will be taken out.