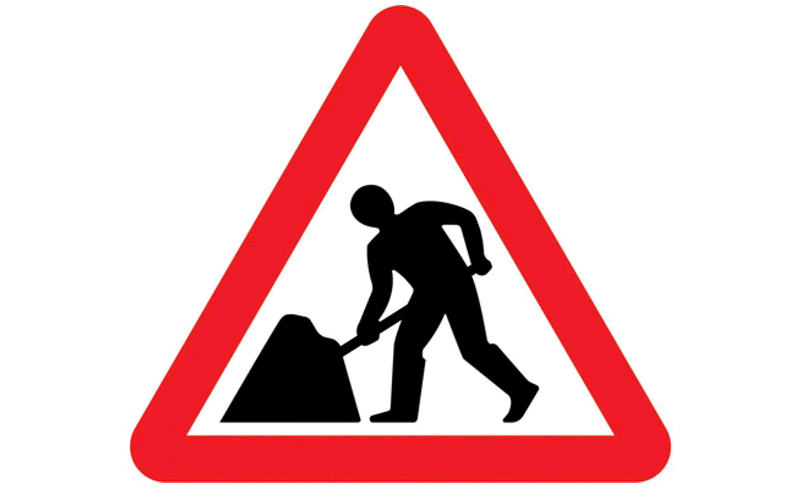 Published Tuesday 24 February 2015 at 13:57
Wayoh Bridge on Roman Road, Edgworth, is due to be closed from Monday, March 2, to allow for the road to be resurfaced.
The area around the bridge has been subject to potholes over recent years and is being resurfaced by Blackburn with Darwen Council as part of its Network Recovery programme.
Due to width of the road in this area, it will need to be closed off peak between 9.30am and 3.30pm to allow for the works to be carried out.
Whilst the closure is in place, a diversion route will be signed as follows; Blackburn Road, Bolton Road, Wellington Road, High Street, Greens Arms Road, Bolton Road, Sudell Road, Marsh House Lane, Blacksnape Road, Roman Road and vice versa
Discussions are being held with local bus operators whose daytime services will be affected and diverted accordingly.
The start date may be subject to change should weather conditions deteriorate but any changes will be communicated.