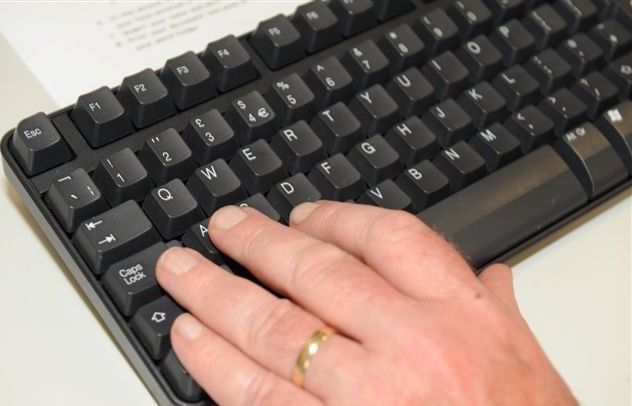 Published Thursday 25 September 2014 at 9:05
School admissions for September 2015 are now open – and Blackburn with Darwen Council is making it easier for parents with online forms.
The Council is raising awareness of the admissions process and helping parents get a full understanding of what they need to do to meet the strict applications deadline.
As part of the drive to make the process even easier, quicker and more flexible, the council is encouraging people to apply online. One of the benefits of doing so is that parents can change details on the application right up to the closing date. The council website also offers information on the process.
Both primary and secondary admissions forms are all online now with information about all schools and how to apply to them.
The secondary schools deadline ends on October 31 2014 while primary schools admissions deadline ends on January 15 2015.
Parents who are not able to apply online from home can do so at libraries in the borough and can also call the admissions team for assistance.
Cllr Dave Harling, Blackburn with Darwen Council's Executive member for Schools and Education, said:
Choosing your child's school is one of the most important decisions you will make. Luckily, this process has been made easier and more accessible with online applications. I hope as many parents a possible apply this way.
If parents have not applied because they have not got access to the web at home or need support to make an application then they should know that they can make applications at the library or call the admissions team for help.
For more info and to apply online, visit www.blackburn.gov.uk/admissions. If you need any help, contact The Admissions Team at 10 Duke Street, Blackburn, BB2 1DH. Tel: (01254) 666613, 666602, 666698 or 666606.