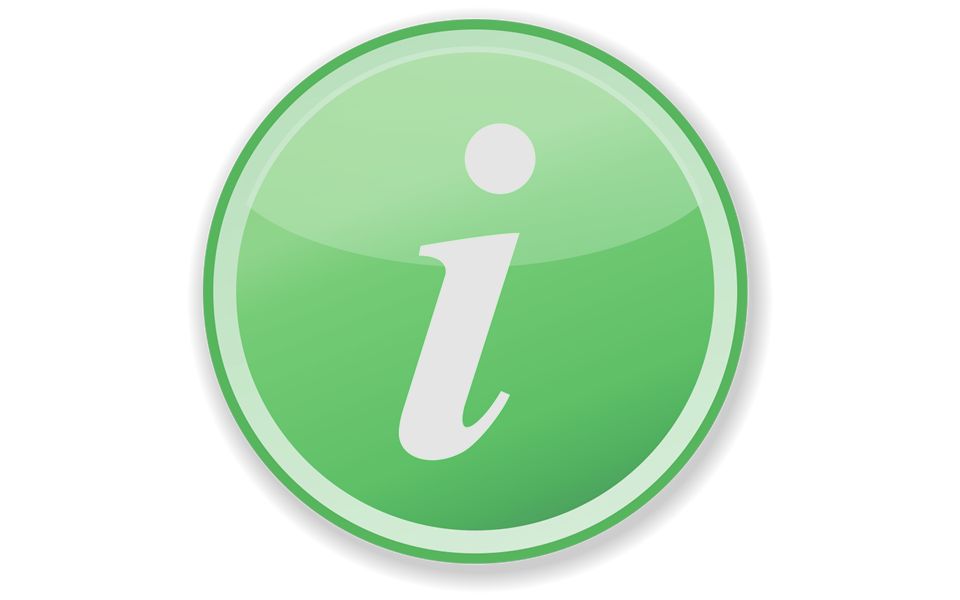 Published Thursday 24 January 2019 at 15:26
People across the borough are invited to take the first look at new plans to improve traffic on Haslingden Road and Blackamoor in Blackburn.
Information events for the Council's Growth Deal 3 South East Blackburn project are taking place at the end of January and start of February.
The drop-in events will take place at:
Innovation Centre, Evolution Park, Haslingden Road, BB1 2FD, Tuesday 29th January, 4pm – 7pm
St James' Church Hall, Stopes Brow, Lower Darwen, BB3 0QP, Thursday, 7th February from 4pm – 7pm
Detailed engineering plans will be on display, as well as maps, images and materials, and a summary of considered options. Council officers and scheme engineers will be on hand to answer any questions. Anyone is welcome.​​
The third and final package of the Growth Deal 3 project involves the widening of Haslingden Road and the creation of a new link road at Blackamoor. The £6.8m package is the largest element of the Growth Deal and the Council proposes to:
Widen Haslingden Road between Guide and Royal Blackburn Hospital to three and four lanes
Upgrade roundabouts at major access points along Haslingden Road including Shadsworth Road and Royal Blackburn Hospital
Deliver the Blackamoor Link Road, including two new junctions at Roman Road and Blackamoor Road plus a stretch of new Highway
Works are proposed to start in early 2020 and completed by spring 2021. The project will:
Improve congestion on the Haslingden Road corridor to and from Royal Blackburn Hospital and M65 Junction 5
Improve air quality at Blackamoor Junction (which is a designated Air Quality Management Area)
Open the area for further development and employment opportunities
Support future housing growth in the borough
Major transport improvements will act as the catalyst for new housing and commercial development, contributing to the delivery of the Council's adopted Local Plan targets for new housing, businesses and jobs.
Councillor Phil Riley, Executive Member for Regeneration, said:
We think that this scheme offers opportunities to address some of the major problems in the Haslingden Road and Blackamoor areas and this is a big chance to transform this route for the benefit of all road users and pedestrians.

The continuing growth of Royal Blackburn Hospital presents road challenges, particularly for hospital users travelling from further afield and this project will bring benefits to them as well.

I'm confident that the improvements will make a positive impact on the borough for future growth, investment and employment as well as for traffic flow around some of the busiest areas of Blackburn."
You can find further information about the projects on the Council's website:
The Council's Local Plan Part 2 (adopted December 2015) includes the proposed additional transport infrastructure at Blackamoor:
www.blackburn.gov.uk/sites/default/files/media/pdfs/Local%20plan%202-Blackburn%20map%20Council%20forum%20version.pdf
Local Plan Part 2 – Page 123 – Policy 45 Major Road Schemes:
www.blackburn.gov.uk/sites/default/files/media/pdfs/Local%20plan%202-Local%20Plan%20Part%202%20-%20Adoption%20Version%20Dec%202015.pdf
The Council's Executive Board considered an update report in relation to the scheme in March 2018:
https://democracy.blackburn.gov.uk/Data/Executive%20Board/201803081800/Agenda/Document%2013.pdf
Information will also be uploaded to the information portal for the project at:
www.blackburn.gov.uk/transport-and-travel/transport-and-streets-policies-and-strategies/transport-infrastructure-growth