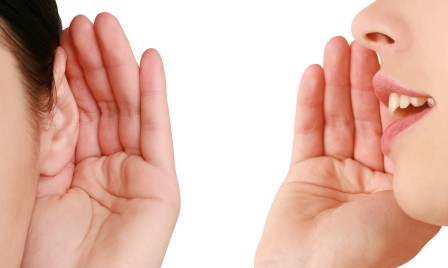 Published Wednesday 30 November 2016 at 11:50
Councillor Maureen Bateson is appealing for people to help support International Women's Day in March next year.
The Executive Member for Childrens' Services at Blackburn with Darwen Council is hoping to raise the profile of the event on March 8 2017.
"You can play a part by thinking of how your service, group or organisation can mark the day," said Councillor Bateson.
"This could be planning something new or simply re-focusing existing activity that is scheduled anytime between Saturday, March 4 and Saturday, March 11."
The themes for the day are celebrating the achievements of women and also helping women to take action to support their mental health, wellbeing and safety.
People will be encouraged to consider the well-established advice '5 ways to wellbeing' that urges them to connect with others, keep active, develop an appreciation of the present, learn new things and engage in the community. More information here
To raise awareness of International Women's Day there will also be a campaign running throughout the borough highlighting the work of real women from Blackburn and Darwen.
A programme of events taking place will also be produced, which people can have their events listed in.
Organisations that have pledged to get involved include The Mall, Blackburn Rovers, Blackburn Youth Zone, Lancashire Constabulary, The Office of the Lancashire Police and Crime Commissioner and Blackburn with Darwen Council.
"It's a chance to promote what you do and also to highlight the positive contribution and role of women in the borough," added Councillor Bateson.
You can enter details of any events you are organising on to the form to be featured in the programme.
Further information