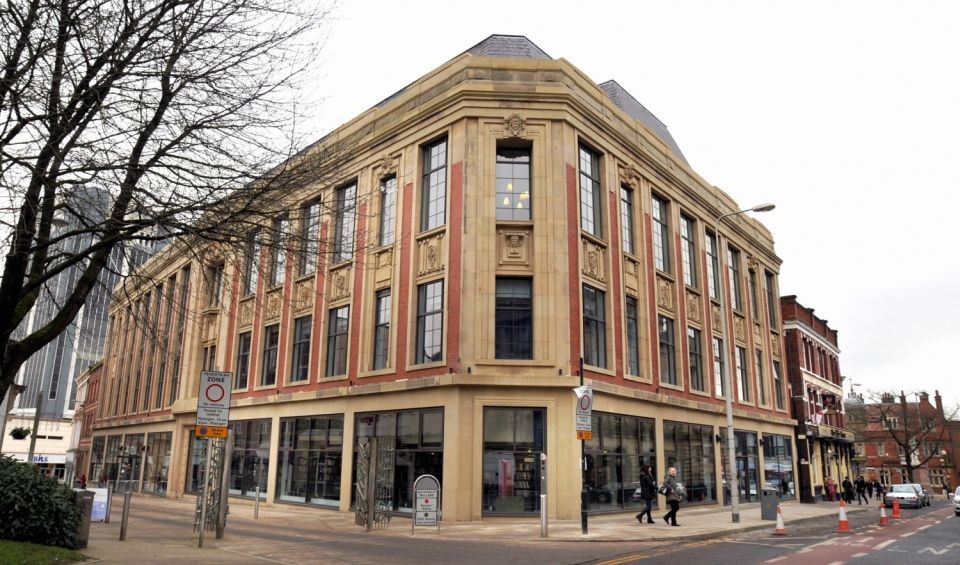 Published Wednesday 18 July 2018 at 16:30
Blackburn with Darwen libraries will be offering a range of activities and events throughout the holiday period to keep children entertained.
A full list of events is available on request from your local library.
Next week's events are as follows:
Mad Science fun stations, making slime, free of charge, drop in
Monday 23rd July, 2—4 pm, at Blackburn Library
Monday 23rd July, 2—4 pm, at Darwen Library
Mad Science always regards safety as its top priority.  We are fully aware of the recommendations of UK regulatory bodies with regards to the safe making of slime with primary school aged children, and our recipe follows this approved method.
There will also be a cartoon workshop with Beano artist Laura Howell, tickets £1 (accompanying adults free of charge) – advance booking is strongly advised to avoid disappointment on the day.
Wednesday 25th July, 11 am—12 pm at Blackburn Library
Wednesday 25th July, 2—3 pm at Darwen Library
To book your ticket please visit either Darwen or Blackburn library.