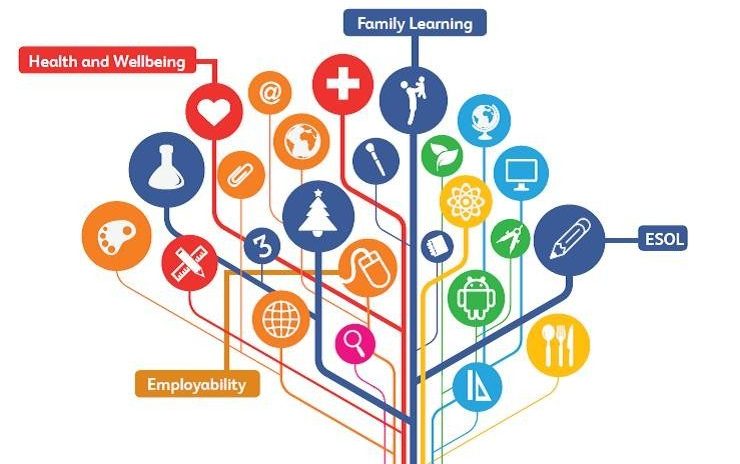 Published Tuesday 28 March 2017 at 10:25
From Japanese Yoga to Food Safety, there is something for everyone in the Council's new adult education programme.
Enrolling now, the courses are held at community venues around the borough and vary in length from a few hours to six weeks.
They include fun leisure classes such as Aromatherapy or Meditation as well as life skills such as Cook & Eat or Fresh Ideas for Family Meals.
Other courses can help boost employment skills such as Health & Safety in the Workplace or Computers for Beginners.
In addition, there is a selection of health and wellbeing subjects available that include Stroke Awareness, a Mental Health and Dementia Friends Workshop and Healthy Eating as You Age.
The full brochure of courses is available at www.bwdlearning.org or for more information call 01254 507720 or email neighbourhoodsandlearning@blackburn.gov.uk