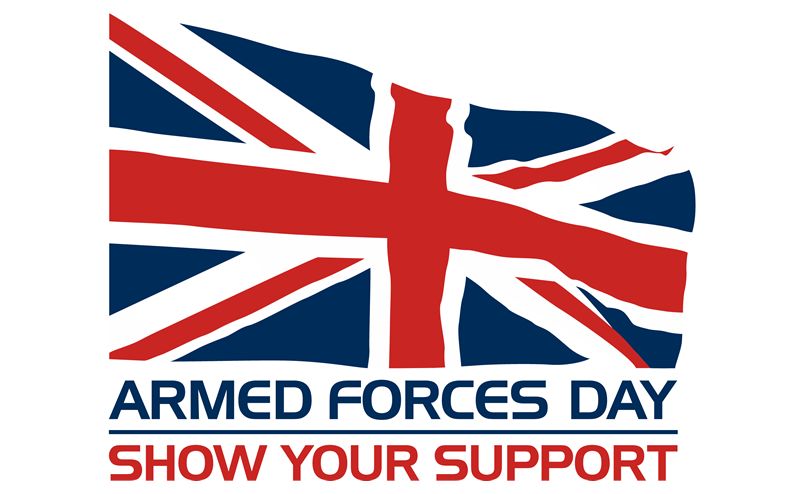 Published Thursday 19 June 2014 at 14:05
Residents are invited to attend flag raising ceremonies in front of Blackburn and Darwen town halls on Monday, June 23 for Armed Forces Day 2014.
Blackburn with Darwen is hosting events to commemorate Armed Forces Day 2014 which takes place on Saturday, June 28.
The flag raising events will take place at 11am on Monday, June 23. Armed forces and Blackburn with Darwen Council dignitaries will also be in attendance with local school children.
Armed Forces Day is an annual, national campaign that gives everyone the opportunity to show their support for the men and women of the armed forces past and present, including currently serving troops, service families, reservists, veterans and cadets.
Councillor Trevor Maxfield, Champion for Armed Forces and Veterans, said:
"There are many people from the borough in the armed forces. It is vitally important we recognise their brave work all over the world and I hope as many people as possible will come out and show their support to give a boost to our local troops and their families."
For more information on Armed Forces Day visit: www.armedforcesday.org.uk