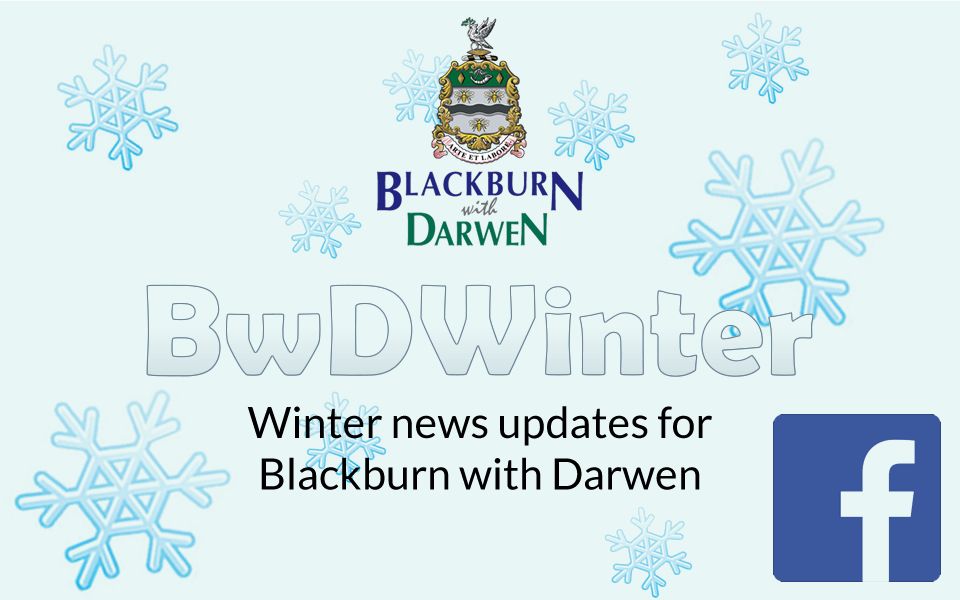 Published Friday 16 January 2015 at 10:22
The Met Office has issued a weather alert for the North West of England – meaning that severe weather is now occurring.
The Met Office warned on Thursday, January 15, that increasingly cold air would spread from the northwest across England on Thursday night and during Friday, with showers turning more wintry from the north.
Average temperatures are expected to continue falling through the weekend with frost and ice expected to become increasingly more widespread.
It is important to take weather into account when planning your activity over the next few days. Only drive if necessary and when indoors try to maintain temperatures to at least 18C.
During bad weather it is also important to look out for friends and family who may be vulnerable to the cold. Discuss with friends and neighbours about clearing snow and ice from in front of your houses and public walkways nearby.
For further information visit the  Met Office website and read this advice for staying safe in Winter. For all local Winter-related updates keep an eye on the BwD Winter Facebook page.