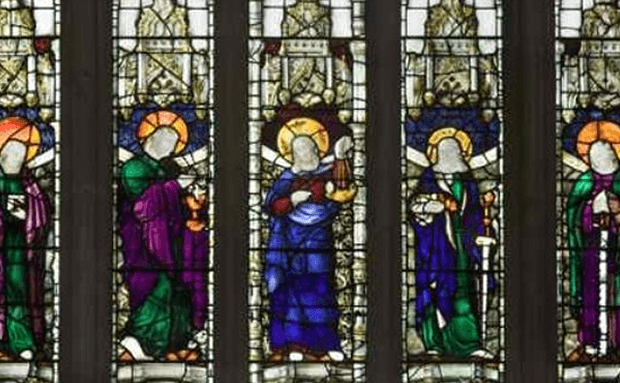 Published Thursday 13 February 2014 at 15:13
This year will see the second Annual Blackburn with Darwen Memorial Service taking place on Sunday, March 2.
The 'Let Us Remember' service will see residents of all faiths who have experienced the loss of a loved one in the past year, coming together to pay their respects and honour their lives.
Held in Corporation Park, the event is being supported by Blackburn Cathedral, Blackburn with Darwen Interfaith Forum and Blackburn with Darwen Council.
The memorial is the brainchild of Blackburn coroner Michael Singleton who has been a coroner at Blackburn Coroner's Court for over 14 years.
During that time he says he has seen thousands of families coping with the loss of a loved one in a wide variety of different ways.
Michael said: "For most people, knowing that their loved one has been recognised and remembered is a source of pride and of comfort to them.
"It is an opportunity for those of any faith, or no faith, to remember anyone that has passed away, with others who have been through the same experiences."
As at last year's event, people will be able to leave messages in memory of their loved ones, in an area of Corporation Park.
The Dean of Blackburn, Christopher Armstrong, said: "Death often brings people closer together.  It can be a time of healing, forgiveness and further encounter with God.
As the success of last year's event showed, the opportunity to draw strength from the support of others is something which can help at such a time"
Councillor Salim Mulla, Mayor of Blackburn with Darwen Council, said: "When people are coping with the loss of a loved one this is when the support of the community is most valuable.
"An event such as this allows people from all different backgrounds to come together to share their personal grief and to draw strength from the support of their neighbours."