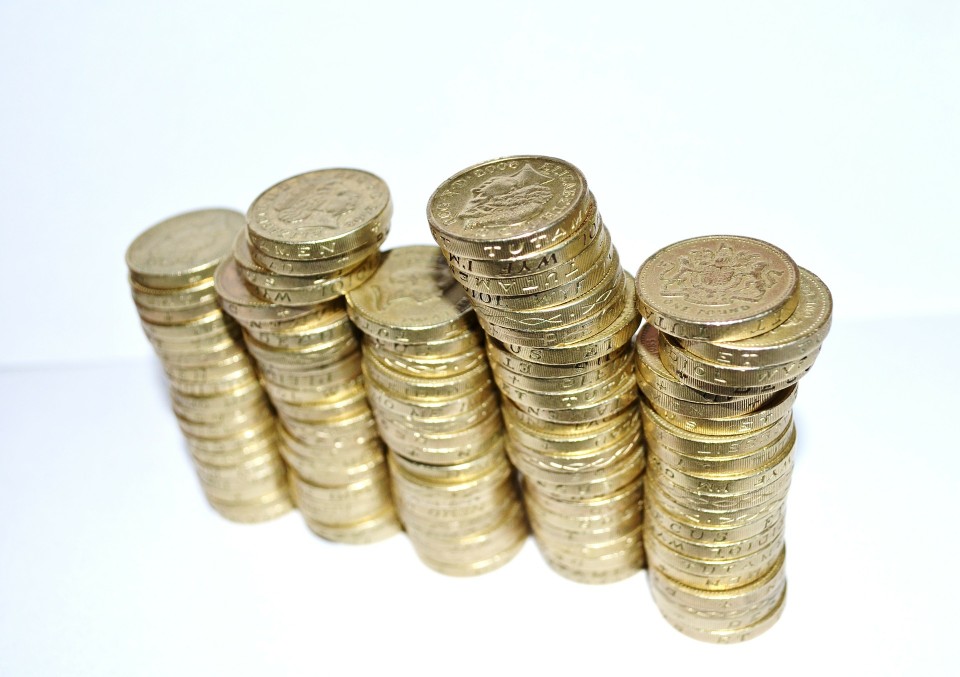 Published Friday 19 May 2017 at 12:10
Are you thinking of giving money to a good cause during Ramadan?
We know that many residents will want to donate money to charity to help with humanitarian and other causes around the world, and to know that their generous donations go where they are intended. While most fundraising appeals are genuine, there are sadly people who exploit the generosity of others for their own gain.
Gary Johnston, Service Manager for Public Protection and Environmental Health at Blackburn with Darwen Borough Council, said:
During Ramadan, the Muslim community very generously give to many different causes in the UK and all over the world.

It is important that these donations go to properly registered and accountable charities to support important and deserving causes. I would encourage people to look at and follow the advice to make sure their donations get to the right place."
Collections usually take place at the local mosque or via door-to-door and street collectors.
Most people who call at your door are genuine but some people collect donations under the pretence of charity, so residents should be on guard for bogus collectors.
If you are in doubt, ask for their identification, charity name and number or alternatively do not answer the door.  If you are concerned, contact the police.
The safest way to make a donation is by using a secure banking system. A bank transfer will ensure your donation is secure and that it reaches its intended recipient.
There are many U.K based Islamic charities who work in poorer countries and welcome Zakat, Lillah & Sadqah.
If you want to give to a particular charity then visit their website, shop or office to obtain information on how you can donate online, by phone, post, via direct debit or directly to their bank account.
To speak to Lancashire Council of Mosques about charitable collections, call 01254 692289 or email enquiries@lancashiremosques.com