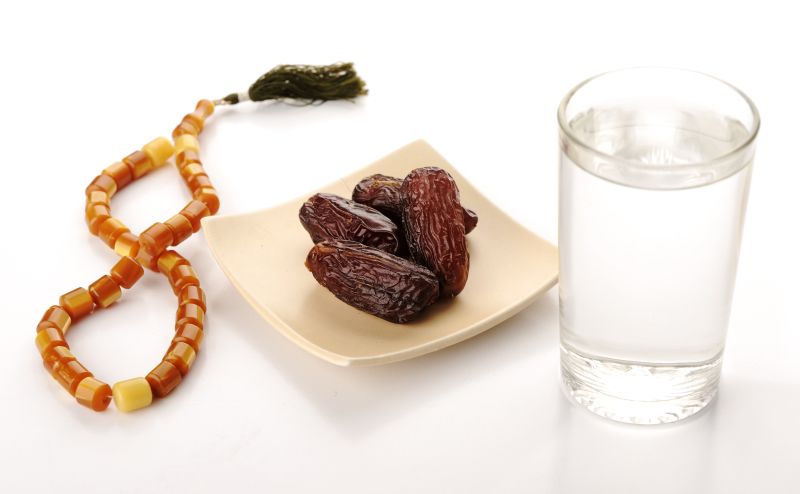 Published Thursday 10 May 2018 at 12:19
Guidance has been issued to help people during the Ramadhan period.
This starts on May 16th/17th, with the celebration of Eid-Ul-Fitr on June 14th/15th.
Safe giving during Ramadhan – We know that many residents will want to donate money to charity to help with humanitarian and other causes around the world, and we want them to know that their generous donations go where they are intended. While most fundraising appeals are genuine, there are sadly people who exploit the generosity of others for their own gain.
Gary Johnston, Service Lead for Public Protection and Environmental Health at Blackburn with Darwen Borough Council, said:
During Ramadhan, the Muslim community very generously give to many different causes in the UK and all over the world.

It is important that these donations go to properly registered and accountable charities to support important and deserving causes. I would encourage people to look at and follow the advice to make sure their donations get to the right place."
For door-to-door collectors, if you are in doubt, ask for people's identification, charity name and number or alternatively do not answer the door.  If you are concerned, contact the police.
The safest way to make a donation is by using a secure banking system. A bank transfer will ensure your donation is secure and that it reaches its intended recipient. If you want to give to a particular charity then visit their website, shop or office to obtain information on how you can donate online, by phone, post, via direct debit or directly to their bank account.
For further information on making safe and secure donations, please visit www.charitycommission.gov.uk/Our_regulatory_activity/Compliance_reports/Alerts/default.aspx
To speak to Lancashire Council of Mosques about charitable collections, call 01254 692289 or email enquiries@lancashiremosques.com
For more information please visit www.lancashire.police.uk/help-advice/safer-communities/counter-terrorism/safer-giving.aspx
Licences for Street Collections or House to House Collections are issued by Blackburn with Darwen Borough Council. Each local authority may make its own regulations with respect to where collections can take place and the manner in which those collections take place.
Information regarding collections and licencing can be obtained from the local authority.
To request a licence in Blackburn with Darwen contact: (01254) 267666 or email: publicprotection@blackburn.gov.uk