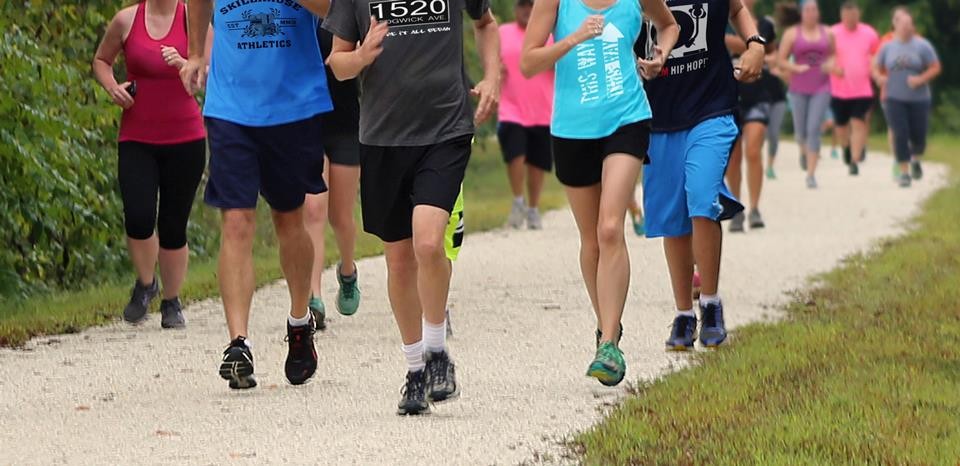 Published Friday 26 August 2016 at 8:48
Witton Park is set to play host to a charity event this weekend that promises to put smiles on people's faces.
The 'Mile for a Smile' event will see local voluntary group VOICE hosting a sponsored 1k, 2k, and 5k race on Saturday, August 27 from 10-2pm at Witton Park.
VOICE supports local people with substance misuse issues, those in recovery and the homeless and disadvantaged.
Entry is £5 and fun for all the family is promised with stalls, tombola, music, food and face painting.
For more information contact Marselle Davies on (01254) 583957.
Councillor Brian Taylor, Assistant Executive Member for Health and Adult Social Care, said:
This promises to be a fun day out with plenty of activities and running all in the name of a good cause. VOICE do a lot for some of the most disadvantaged people in our community and I would urge residents to come out and back this great event.