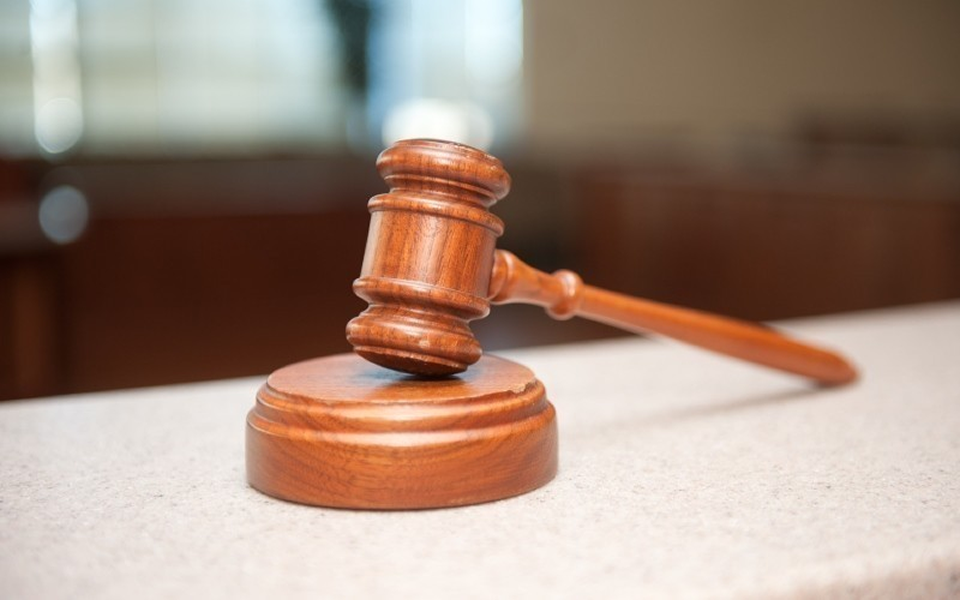 Published Thursday 19 March 2015 at 13:49
A builder who committed fraud and left people without their life savings has been jailed for more than two years.
Derek Alan Bradshaw (52), who was trading from Cavendish Street, Darwen under the name Builddex, pleaded guilty to thousands of pounds worth of fraud and bankruptcy offences.
Bradshaw, of Albert Road, Bolton, was sentenced for 27 months at Preston Crown Court for the fraud. He was also sentenced to 12 months (to run concurrently) for an offence under the Insolvency Act 1986. The case was brought by Blackburn with Darwen Council's Trading Standards.
He admitted to carrying on a business under the trading name Builddex with intent to defraud his creditors and being a bankrupt and obtaining credit over the prescribed amount – namely £14,353 – without giving the person he obtained the credit from the relevant information about his status.
Bradshaw traded as Builddex in Darwen between 2009 and 2012 and gained the trust of multiple householders in the Blackburn with Darwen area by representing himself as a reputable, trustworthy and competent.
He would promise his clients that he would do work for them but that he needed money up front so he could purchase the materials needed to complete the work – and owes between £36,000 to £38,000 for work not carried out.
Bradshaw would start the jobs often causing considerable damage to the property but then move onto other jobs never finishing the first. When the distressed householders complained Bradshaw would promise to finish the job but did not.
Summing up, His Honour Judge Cornwall said: "This is a dismal tale stretching over a three year period when decent people put their trust in your services only to be disappointed. You took money from decent people, did a small amount of work, gave them empty promises and dishonoured cheques to the tune of £36-38,000.
"These are real people who have suffered loss, not government departments or institutions but people who have invested in their homes. The victims talk of the excitement at the prospect of improving their houses but are left with anxiety, distress and difficulties in their relationships. They speak of the misery of having to live in their houses as a daily reminder."
Councillor Yusuf Jan-Virmani, Blackburn with Darwen Council's Executive Member for Neighbourhoods, Housing and Customer Services, said: "These acts of fraud have had a harmful and negative effect on the victims, and I hope they are able to recover from their experiences.
"Our dedicated Trading Standards officers do everything they can to track down rogue traders who prey on Blackburn with Darwen residents but I would advise everyone to be careful who you employ to do work on your property and don't hand over the bulk of the money before the work is complete."