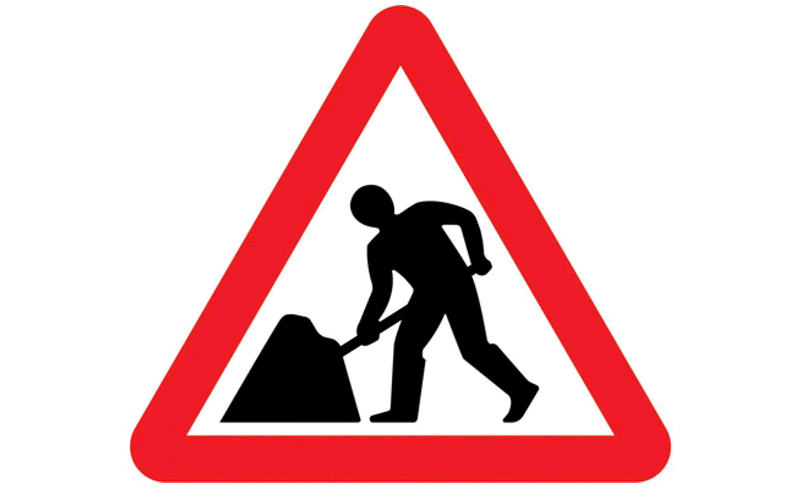 Published Friday 10 February 2017 at 14:21
Cable replacement schemes will start in Blackburn from Monday, February 13.
Work to be carried out by Electricity North West (ENW) will take place at Garden Street, Downham Street, Addison Street, Preston New Road and along to Randal Street Sub Station.
The nature of the works will mean that there will be some disruption and delays while they are under way.
Traffic signals will be under manual control between 6.30am and 7.30pm to ensure that traffic flows efficiently as possible and delays are kept to a minimum.
 Off peak working will be undertaken, wherever possible, to assist with peak hour traffic flows.
The scheme is scheduled to finish in May.
For further information please contact ENW at 0800 195 4141, email: enquiries@enwl.co.uk or Twitter: @ElectricityNW