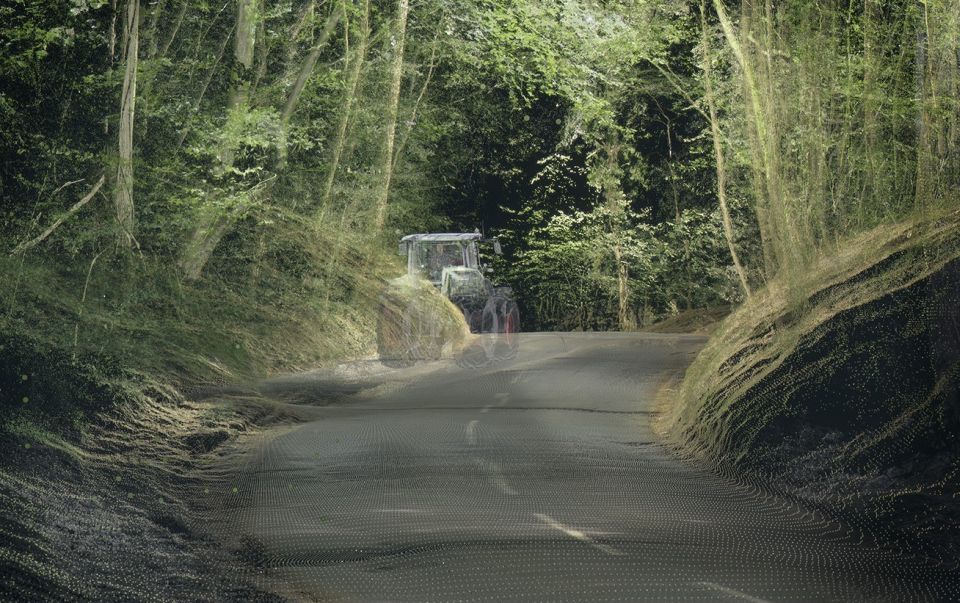 Published Wednesday 15 October 2014 at 13:28
Blackburn with Darwen's road safety champion has backed a new THINK! Campaign to make all road users more aware of the risks of travelling country roads.
According to THINK! 60% of people killed on Britain's roads die on rural roads, and new research shows many more drivers are needlessly putting themselves at risk of an accident.
A shocking 25% of drivers report having had a near miss on a country road, while 40% have been surprised by an unexpected hazard, such as an animal. A third also confess to taking a bend too fast.
These findings suggest many drivers are failing to anticipate dangers on the road ahead. The research mirrors newly published casualty statistics which show that the most commonly reported contributory factor to being killed or seriously injured on country roads is motorists losing control, often because they are driving too fast for the conditions.
The new THINK! campaign urges drivers using country roads to:
Read the road ahead and anticipate potential hazards;
Drive at a speed that allows you to stop in the distance you can see to be clear;
Stay in control and give yourself time to react by braking before a bend, not on it; and
Give cyclists and horse riders plenty of space when overtaking.
Councillor Stephanie Brookfield, road safety champion, said:
I fully support this campaign. People need to understand the risks of travelling country roads. Most motorists are fully aware of the dangers of motorways but few know you are much more likely to die on a country road than a motorway.

Anything we can do to get the message out there for all road users, including cyclists and pedestrians, to be more careful on the roads is a good thing.
Councillor Maureen Bateson, Executive Member for Regeneration, said:
Everyone who uses these roads need to be aware of this – drivers, cyclists and pedestrians. Road safety is a priority for the Council and we support anything that will help make our roads safer for all road users.